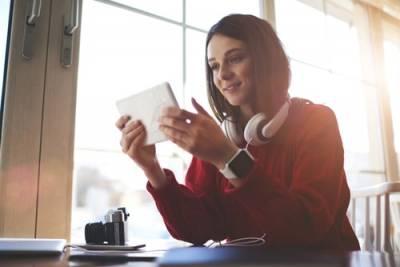 Today, it seems like there are limitless ways to utilize the internet to market your business. Google has become a major doorway into consumers finding a business that best suits their needs. However, some of Google's features continue to be underutilized, including the features available within a Google Listing -- a tool specifically for businesses. Taking full advantage of your firm's Google Listing can highlight your distinct firm for local clients.
Last month, we discussed how your Elite Lawyer video can provide your firm significant value in regard to search engine optimization. Today, let's take a closer look at how your video, along with other Elite Lawyer content, can help to enhance your business listing on Google.
Adding Elite Lawyer Video, Badge, and Other Content to Your Google Listing
As we discussed in last month's blog, today's online customers are increasingly drawn to video content. Google is taking advantage of this change and allowing companies to add videos to their business listing. Businesses who add videos to their Google Listing gain a new manner of engagement with their consumers and have the potential to increase overall conversion rates.
Adding a video that showcases your brand, hard work, and services to a listing can also greatly help a business stand out among its competitors who may have limited or poorly executed content to share. While videos will not necessarily act as direct advertisements to potential clients, clients will be more likely to visit your website or call the direct number listed.
Images, such as your Elite Lawyer badge, can also have this same beneficial effect on your Google Listing. Your badge, which may be used as an image, can supplement your Google Listing with a new level of trust and credibility. It will also act as a first impression for potential consumers, showcasing your high-quality legal services in the listing. It should be noted that any and all images included in a Google Listing should be high-resolution and professional.
Contact Elite Lawyer Today
High-quality content acts as an outstanding first impression for potential clients in your area searching for your firm's services. Your Elite Lawyer badge and video can help consumers make decisions while searching for a firm that is the right fit for them. To learn more about how Elite Lawyer can help you to enhance your Google Listing and other marketing efforts, contact our team today by calling 833-403-5483.
Sources:
https://searchengineland.com/rise-video-8-tips-boost-sites-seo-227498
http://blog.staylisted.com/7-reasons-to-upload-videos-to-google-my-business