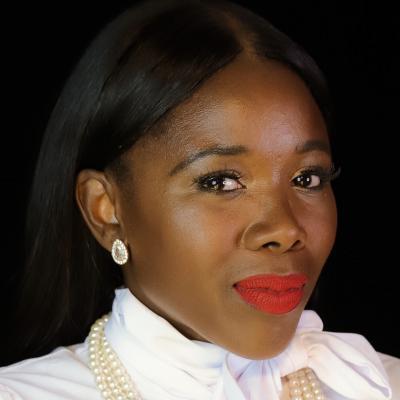 About Masah SamForay
"Gone are the days when mothers could assume they would get custody of the children, and when dad would be presumed to pay child support. These days families take on all different shapes and forms, they are both national and international, and my specialty is coming up with unique solutions for individual families."- Masah S. SamForay. Esq.
I am an experienced family law litigator with a specialization in divorce, custody, child support, domestic violence and family-based immigration. As Founder of The Foray Firm, with locations in Chicago, Illinois, and Houston, Texas, I am passionate about family law, including complex child support, alimony/maintenance, custody, father's rights, visitation and divorce. As one of The National Black Lawyers – Top 100, the National Bar Association's 40 Under 40, American Institute of Family Law Attorneys' "10 Best Female Attorneys," having practiced for almost 15 years, having Chaired the Family Law Sections of the Cook County Bar Association, having Chaired the Black Women Lawyers' Association's Small and Solo Firms Committee, having Chaired the Illinois State Bar Association's Racial and Ethnic Minorities and the Law Committee, have served on the Board of the Illinois State Bar Association and the Black Women Lawyer's Association, and Co-Founded the Black Bar Association of Will County, having written "The New Illinois Divorce: 10 Things You Should Know," being a first generation American- the child of immigrants, and having been fortunate to have been hired by some of the most loving mothers and fathers, I am passionate about helping people. Along with my team at The Foray Firm, we pride ourselves on helping families in crises transition to a life of joy, peace and exciting new beginnings.
Practice Areas
Education
Indiana University Bloomington School of Law, J.D.-2005
Indiana University Bloomington, B.A-2002

Bar Associations
Illinois State Bar Associations
Cook County Bar Association
Black Women Lawyers' Assoc of Greater Chicago

Offices / Locations
The Foray Firm
1953 Ridge Road
Homewood, IL 60432
Phone: 312-702-1293
Fax: 866-422-1655
The Foray Firm Houston
6464 Savoy Drive, Suite Suite 720
Houston, TX 77036
Phone: 832-919-6400
Leave a Message
Provide some details about your situation, but remember not to include sensitive information. An attorney-client relationship is only formed once an attorney formally agrees to represent you.
NOTE: Fields with a
*
indicate a required field.