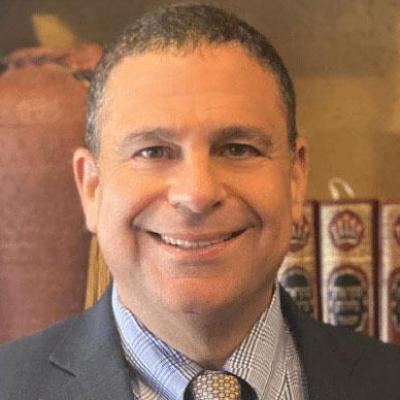 Founding Member
Elite Lawyer Since 2018
Hal Garfinkel
Chicago Criminal Defense Attorney
---
Practice Areas
Criminal Defense, Aggravated Speeding, Criminal Law Federal, Domestic Violence, Drug Crime, Marijuana, DUI / DWI, Driver's License Reinstatement, Extreme DUI, Felony DUI, Sex Crime, Traffic Ticket, Retail Theft, Burglary, Violent Crimes, White Collar Crimes, Weapon Charges, Internet and Cyber Crimes, Appeals
Main Office
Law Offices of Hal M. Garfinkel
30 N LaSalle St, Suite 2140
Chicago, IL 60602
Phone: 312-629-0669
Fax: 312-580-1839
About Hal Garfinkel
Attorney Hal Garfinkel is a knowledgeable criminal defense attorney that has over 30 years of legal experience. As a former prosecutor in the state of Illinois, Mr. Garfinkel has an insider's perspective of the prosecution's office and its strategies. Being the owner and attorney of Hal Garfinkel Criminal Law, Hal will be the attorney speaking for you.
Using an aggressive defense strategy in his cases, Attorney Garfinkel works for his clients to reduce or dismiss the charges against them. Being raised and educated in the Midwest, Hal is well-informed on the issues his clients may be facing. Located in Chicago, Illinois, Attorney Garfinkel offers his clients a free initial consultation.
Practice Areas
Offices / Locations
Law Offices of Hal M. Garfinkel
30 N LaSalle St, Suite 2140
Chicago, IL 60602
Phone: 312-629-0669
Fax: 312-580-1839
Leave a Message
Provide some details about your situation, but remember not to include sensitive information. An attorney-client relationship is only formed once an attorney formally agrees to represent you.
NOTE: Fields with a
*
indicate a required field.