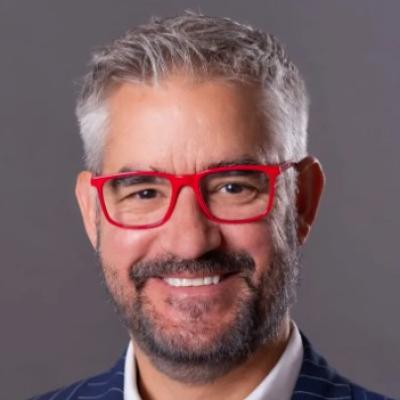 About Stephen Hayes Carpenter Jr.
Whatever your rank, worldwide location, charged offense or circumstance, your military career deserves more than just a competent legal defense. This firm "exclusively" defends you, active-duty members facing courts-martial and military separation boards.
In 2020, Stephen was likewise selected as a "Lawyer of Distinction" among the country's best trial lawyers in the practice area of Court-Martial Defense. Outside the courtroom, he has published several articles on military justice, including: Federal Criminal Practice: A Military Justice Primer; A PTSD Primer: When Good Soldiers Do Bad Things; Resolving the Torture Memo Conundrum by Court-Martial; Guantanamo 101: Rejecting Cruel, Unusual and Degrading Justice; Military Commissions: Justice Guantanamo Style; Defending Gay Soldiers Who Defend America; and Blessed are the Peacemakers: Remembering Kosovo.
Stephen previously served as an adjunct professor in trial advocacy at the University of Washington, School of Law. He has also taught effective oral advocacy techniques for the Attorney General's Office, National Institute for Trial Advocacy, American Bar Association and Seattle Academy. Finally, the U.S. Department of Justice certified him in criminal trial advocacy after his attendance at the National Advocacy Center, South Carolina.
Education
University of Virginia, BA-1990
University of Oregon, JD-1995

Bar Associations
Washington State Bar Association

Honors & Awards
Lawyer of Distinction in Court-Martial Defense, 2020- Present
Elite Lawyer in Court-Martial Defense, 2020- Present
Avvo.com 10.0 Lawyer in Military Law (No. 1 Client Reviews), 2008- Present
ARCOM PCS Awards (US Army), 1999-2004
Toastmasters Best Public Speaker, 1994- Present

Professional Associations
Chair, Legal Assistance to Military Personnel (Washington State Bar Association), 2020-Pres