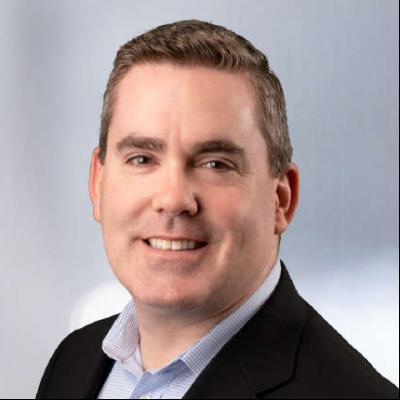 Fred Nickl
---
Practice Areas
Main Office
Williams & Nickl, LLC
200 West Adams, Suite Suite 2475
Chicago, IL 60606
Phone: 312-335-9470
About Fred Nickl
As a founding partner of Williams & Nickl, LLC, Attorney Fred A. Nickl offers legal defense for licensed professionals and their businesses against the Illinois Department of Financial and Professional Regulation (IDFPR). With 20 years of experience defending licensed accountants, funeral directors, mortgage and real estate brokers, private contractors, and other licensed professionals, Attorney Nickl has litigated in both state and federal courts. Mr. Nickl is licensed to practice throughout every court in Illinois.
Practice Areas
Education
DePaul University College of Law, JD-1998

Bar Associations
Illinois State Bar Associations

Offices / Locations
Williams & Nickl, LLC
200 West Adams, Suite Suite 2475
Chicago, IL 60606
Phone: 312-335-9470
Leave a Message
Provide some details about your situation, but remember not to include sensitive information. An attorney-client relationship is only formed once an attorney formally agrees to represent you.
NOTE: Fields with a
*
indicate a required field.