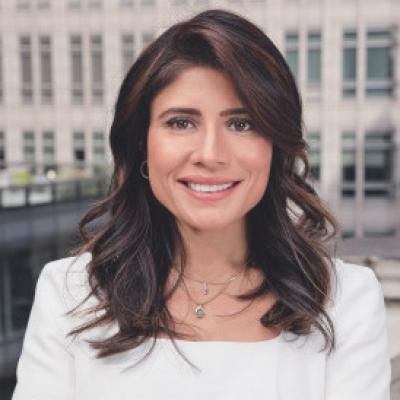 About Alexandra Gomez-Jimenez
Alexandra Gomez-Jimenez is an experienced immigration attorney who has been practicing law since 2007. Her practice areas include immigration, asylum, citizenship, deportation, visas and more. She is a member of the New York State Bar, and she earned her J.D. from New York Law School. Alexandra also holds a B.S. from Florida International University, where she graduated magna cum laude.
Alexandra is an immigrant herself, and has dedicated her career to helping immigrants and their families obtain the legal status they deserve. To schedule your initial consultation with the New York Immigration Law Attorney, visit online or call 212-466-4472.
Education
New York Law School, J.D.-2007
Florida International University, magna cum laude, B.S.

Bar Associations
New York Bar Associations

Honors & Awards
Best Immigration Lawyers in Yonkers, Expertise-2022

Professional Associations
New York State Bar

Alexandra Gomez-Jimenez in Social Media