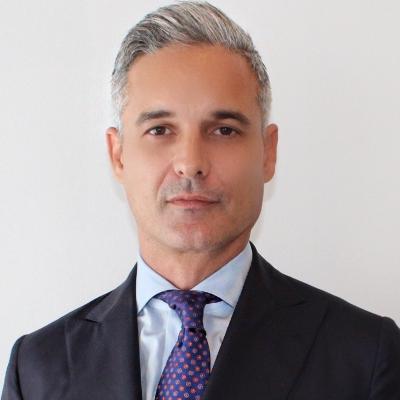 About Alexandre Ballerini
Alexandre's goal is to create value and preserve wealth for our clients via custom made Legal, Risk Management, and Planning solutions. He graduated from the St. Thomas University School of Law where he earned his Juris Doctor, and started his own practice in 2012. His practice areas currently include real estate, business law, commercial and civil litigation, and more.
To contact Alexandre Ballerini, visit him online or call 786-543-7478.
Education
St. Thomas University School of Law, JD-2012
Harvard Business School Executive Program-2008
University of Hartford, MBA-1996
University of Hartford, BBA-1993
American Business School in Paris-1992

Bar Associations
District of Columbia Bar Association
Florida Bar Associations
New York Bar Associations

Professional Associations
American Bar Association, 2012-Pres
The Florida Bar, 2012-Pres
Miami-Dade County Bar Association, 2012-Pres