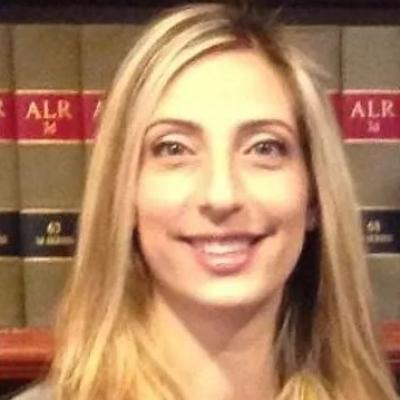 Nadia Taghizadeh
Granada Hills Family Law Attorney
---
Practice Areas
Bankruptcy and Debt, Divorce & Family Law, Child Custody, Child Support, Divorce & Separation, Parenting time / Visitation, Property Division, Family Law, Litigation
Main Office
Taghizadeh Law
18039 Chatsworth Street, Suite 34021
Granada Hills, CA 91394
Phone: 818-995-1234
About Nadia Taghizadeh
Attorney Nadia Taghizadeh is dedicated to helping her clients find the peace and resolution they deserve. She understands and appreciates her crucial role in helping families heal after facing substantial legal issues. Attorney Taghizadeh is experienced in handling cases involving family law, divorce, child custody and visitation, child support, the division of assets after divorce, bankruptcy, personal injury, and civil litigation. Her firm, Taghizadeh Law, offers free consultations for those facing legal issues regarding family law and bankruptcy. Located in Granada Hills, Attorney Taghizadeh and her team serve clients throughout the greater Los Angeles area. For the last nine years, the Taghizadeh legal team has been providing compassionate, respectful, and satisfactory legal guidance.
Education
University of West Los Angeles, J.D.
California State University Northridge, B.S.

Bar Associations
State Bar of California