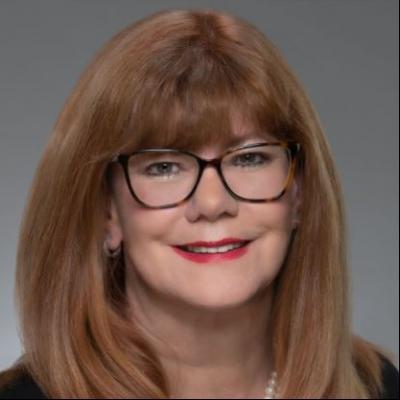 About Judy D. Sartain
A senior associate attorney with Stearns-Montgomery & Proctor, Attorney Judy Sartain has dedicated her legal career to representing clients throughout Georgia who are facing family law cases. Attorney Sartain is skillful in handling contested divorce cases, divorce mediation, divorce modifications, legitimation, and child custody. She is exceptionally capable of handling nearly any family law case thrown her way, however, her true passion lays in adoption. Having adopted two children herself, Attorney Sartain understands how challenging the process can be. She is a compassionate and knowledgeable advocate for the families she works with. Attorney Sartain prides herself on being empathetic and sensitive while also remaining completely transparent with her clients. She knows the ins and outs of adoption law having handled foreign, contested, agency, same-sex couple, step-parent, third party independent, DFCS, and interstate adoptions. She understands the value of hard work, her dedication to family law and adoption is displayed through her over 700 finalized adoptions.
Education
John Marshall Law School, J.D.-1995
Trinity College, B.A.

Bar Associations
Georgia Bar Associations

Professional Associations
United States District Court, 1995
Northeastern Judicial Court, 2019
Academy of Adoption & Assisted Reproduction Attorneys
Georgia Council of Adoption Lawyers