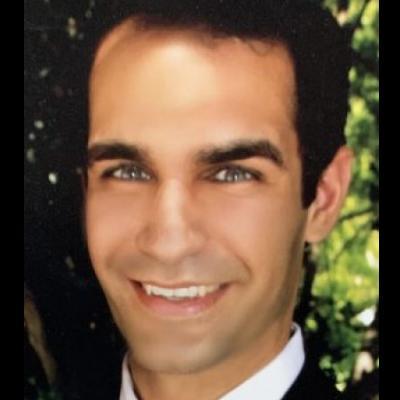 Armin J. Jezari
El Paso Tax Attorney
---
Practice Areas
Main Office
Jezari Law
221 N Kansas St, Suite 700
El Paso, TX 79901
Phone: 915-800-2145
Fax: 915-800-2146
About Armin J. Jezari
We handle civil and tax disputes. If you owe (or might owe) money to a collection agency or to the IRS, let us see if we can help. We focus on business and individual tax issues, including representation before the US Tax Court, IRS collection, exam and appeals for audits, lien and levy disputes, foreign and domestic disclosures, innocent spouse claims, payroll and employment tax defense, worker reclassification disputes, claim for refunds, penalty abatements, various collection alternatives, offer in compromise settlements, and much more.
Armin graduated with honors from Texas State University with a Master of Public Administration in 2010; summa cum laude with a Juris Doctor from Thurgood Marshall School of Law in 2013; and, with honors with a Master of Laws in Taxation from University of Houston Law Center in 2014.
During law school, Armin was a senior editor of the Thurgood Marshal Law Review. He also completed several legal internships with a number of attorneys and legal aid organizations in various areas of law - including bankruptcy law, criminal defenses law, and tax law.
Armin has been a civil and tax attorney since 2013. He has represented hundreds of individuals and businesses in their fight against the Internal Revenue Service.
Bar Associations
Texas State Bar