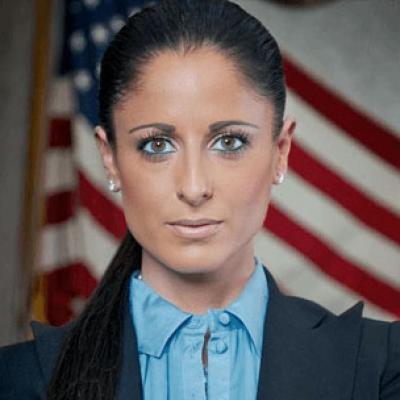 About Nicole Blank Becker
No one in the entire state of Michigan has more experience with Sex Crimes and Child Abuse Crimes than Nicole. Nicole's credentials speak volumes about her experience. No one else in Michigan has the credentials that Nicole has.
Nicole knows the system from every perspective having been a defense attorney, a prosecutor and the Chief of the Sex Crimes Unit and Abuse Unit. Nicole has the expertise, on both sides, necessary to ensure your rights are upheld and protected at each step of your case. Nicole's experience as Chief of the Sex Crimes Unit and Child Abuse Unit as a Prosecutor will only benefit you in your fight for justice.