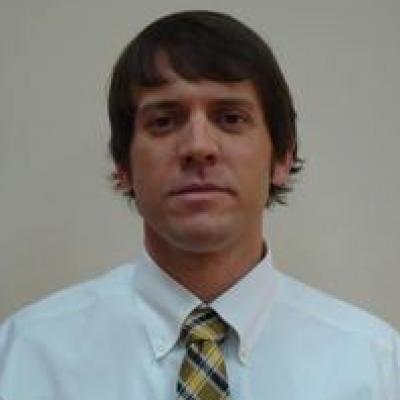 William S. Hardman
William S. Hardman, Jr., P.C.
---
Practice Areas
Personal Injury, Criminal Defense, Aggravated Speeding, Domestic Violence, Drug Crime, Marijuana, DUI / DWI, Felony DUI, Traffic Ticket, CDL Violations, Trial Lawyer
Main Office
William S. Hardman, Jr., P.C.
210 Washington Street, NW., Suite 104
Gainesville, GA 30501
Phone: 770-530-1164
Fax: 844-894-2462
About William S. Hardman
Bill Hardman is the founder of William S. Hardman, Jr., P.C., a private practice located in Gainesville, GA. Concentrating on DUI and criminal defense, Attorney Hardman is dedicated to helping those in need. Active in the legal community, Bill is a member of the Georgia Association of Criminal Defense Lawyers, the National College of DUI Defense and the DUI Defense Lawyers Association. Knowledgeable in many areas of law, Attorney Hardman also represents clients with personal injury and wrongful death cases. Helping a wide variety of individuals and families throughout the state of Georgia, Bill offers a free case consultation.
Education
Atlanta's John Marshall Law School, Juris Doctor-2013
University of Georgia, BBA Management-2001

Bar Associations
Georgia Bar Associations
Gainesville-N.E. Bar Association

William S. Hardman in Social Media