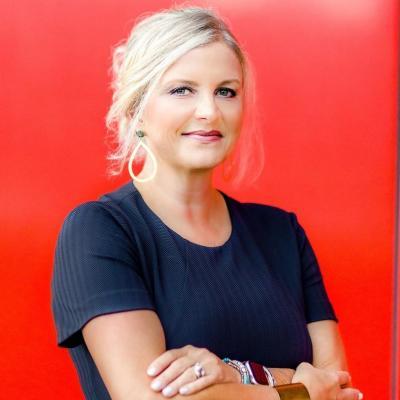 Kathryn Crawford Gentle
Divorce, Family Law & Taxation Attorney
---
Practice Areas
Divorce & Family Law, Adoption, Child Custody, Child Support, Divorce & Separation, Divorce Mediation, Military Divorce, Same Sex, Spousal Support, Prenup / Postnup, Parenting time / Visitation, Grandparents, Parentage / Paternity, Property Division, Orders of Protection, Uncontested Divorce, Family Law, Litigation, Appeals, Trial Lawyer
Main Office
CRAWFORD GENTLE LAW P.C.
4533 Pine Tree Circle
Vestavia, AL 35243
Phone: 205-208-1800
About Kathryn Crawford Gentle
Kathryn Gentle was born and raised in Mountain Brook, Alabama. After obtaining her bachelor's degree at the University of Alabama, Kathryn went on to complete her legal studies at the University of Alabama School of Law.
After law school, Kathryn became licensed to practice law in Georgia, where she resided for several years. Thereafter, Kathryn lived in Detroit, Michigan and Bend, Oregon. After going through her own divorce, Kathryn moved back to her hometown in Alabama. She dedicated her practice to tax resolution and was determined to gain the understanding and experience necessary to become a skilled family law attorney. Having gone through her own divorce, Kathryn understands the emotional and financial issues families experience when dealing with these types of issues. That experience was paramount in establishing the way that she handles divorce and family law cases by understanding that each client and family is different, and their needs should always be considered when determining the best course of action for their case.
For 19 years, Kathryn has been devoted to helping clients navigate emotional and stressful situations perpetuated by tax liability, divorce, and family law issues. Kathryn has customized her practice not only to resolving debts with the I.R.S. and state taxing authorities, but also to assisting individuals with issues pertaining to divorce, separation, custody, visitation, relocation, support, asset protection and division, domestic violence, modifications, enforcement, grandparents rights, prenuptial and postnuptial agreements, and appeals. Her tax experience and knowledge has become a key skill in resolving complex cases regarding division of assets with high martial estates and locating hidden assets.
In May of 2019, Kathryn became of Fellow of the American Academy of Matrimonial Lawyers, an elite group of highly skilled negotiators and litigators who represent individuals in all facets of family law. Kathryn has had intensive
Education
University of Alabama, B.A.-1998
University of Alabama School of Law, JD-2001

Bar Associations
Alabama State Bar Association
Birmingham Bar Association
Georgia Bar Associations

Honors & Awards
American Institute of Family Law Attorneys, Ten Best Family Law Attorney for Client Satisfaction, 2016- Present
B-Metro Magazine "Top Attorney" and "Top Woman Attorney", 2015-2020
Birmingham Magazine "Top Tax Attorney", 2017-2018
Member of Birmingham Bar Association "Future Leaders Forum", 2013-2013

Professional Associations
American Academy of Matrimonial Lawyers, 2019