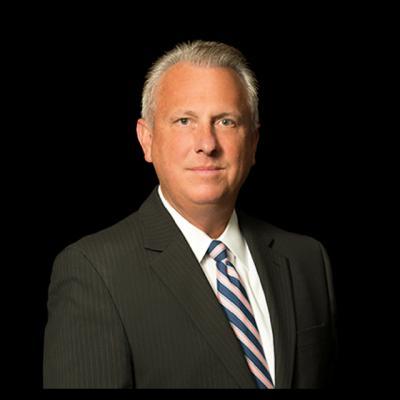 About George Frederick
George S. Frederick is the managing partner for Mirabella, Kincaid, Frederick & Mirabella, LLC. George counsels his clients on sexual harassment and discrimination in the workforce. He was awarded the Pro Bono Service Award from the DuPage Legal Assistance Foundation in 2011. Also in 2011, the DuPage County Bar Association awarded George Frederick the Board of Directors award. Starting in 2014, George received the Super Lawyers Recognition and in 2013 and 2017, George was awarded the Leading Lawyers Honor by the Chicago Lawyer Magazine and West Suburban Living. George also holds the highest rating possible with AVVO.
George Frederick handles cases in both state and federal courts as well as in the appellate courts. George graduated summa cum laude from Northern Illinois University School of Law in 1998 and graduated cum laude with a B.S. in accounting from Arizona State University.
Practice Areas
Offices / Locations
Mirabella, Kincaid, Frederick & Mirabella, LLC
1737 South Naperville Road, Suite 100
Wheaton, IL 60189
Phone: 630-665-7300
Mirabella, Kincaid, Frederick & Mirabella, LLC
250 W. River Drive, Suite Unit 2A
St. Charles, IL 60174
Phone: 630-549-0960
Leave a Message
Provide some details about your situation, but remember not to include sensitive information. An attorney-client relationship is only formed once an attorney formally agrees to represent you.
NOTE: Fields with a
*
indicate a required field.