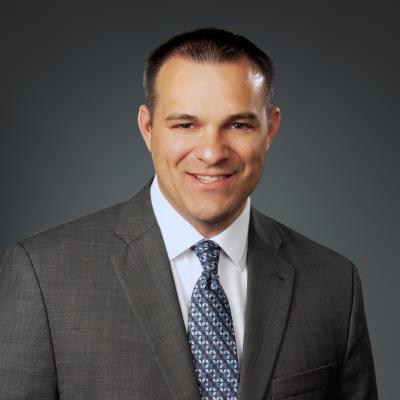 Eric J. Blatti
About Eric J. Blatti
---
Practice Areas
Aggravated Speeding, Domestic Violence, Drug Crime, DUI / DWI, Driver's License Reinstatement, Felony DUI, Expungement, Sex Crime, Traffic Ticket, CDL Violations, CDL Electronic Logbooks, CDL Overweight, Retail Theft, Burglary, Violent Crimes, White Collar Crimes, Weapon Charges, Internet and Cyber Crimes
Main Office
The Law Office of Eric J. Blatti
54 N. Ottawa St., Suite 270
Joliet, IL 60432
Phone: 815-744-2500
Fax: 866-582-8415
About Eric J. Blatti
Eric J. Blatti received his Juris Doctor in 2008 from the Thomas M. Cooley Law School after earning his Bachelor's Degree from Lewis University. His professional experience began at the Will County Public Defender's Office. Attorney Blatti now has his own practice, focusing on the areas of Criminal Justice, Traffic, DUI Defense, and Family Law.
Practice Areas
Education
Lewis University, Political Science
Thomas M. Cooley Law School, Juris Doctor-2008

Bar Associations
Illinois State Bar Associations
Will County Bar Association

Eric J. Blatti in Social Media

Offices / Locations
The Law Office of Eric J. Blatti
54 N. Ottawa St., Suite 270
Joliet, IL 60432
Phone: 815-744-2500
Fax: 866-582-8415
Leave a Message
Provide some details about your situation, but remember not to include sensitive information. An attorney-client relationship is only formed once an attorney formally agrees to represent you.
NOTE: Fields with a
*
indicate a required field.