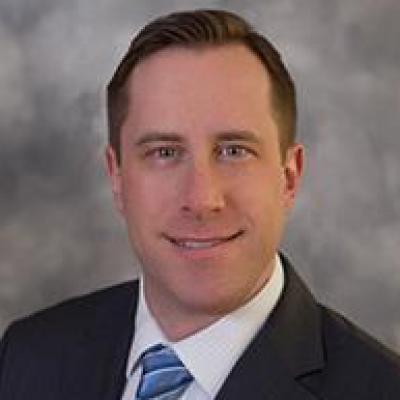 Jonathan L. Pearson
Social Security Disability Attorney
Main Office
Pearson Disability Law, LLC
33 N. Dearborn, Suite 650
Chicago, IL 60602
Phone: 312-999-0999
About Jonathan L. Pearson
After graduating from the University of Delaware and receiving my J.D. at New England School of Law, I now am a managing attorney at Pearson Disability Law, LLC., where I practice Social Security disability law throughout the Chicago area.
One of the ways that set me apart from other Social Security attorneys is I personally manage all of my cases and I work on each case every step of the way. While other attorneys in the area simply provide you with a "legal advocate", you will have an attorney appear at your hearing before the Administrative Law Judge.
Because I have family members who have disabilities, I understand how difficult everyday life can be. This has given me a passion for helping people in any way I can to make a difference in their lives. No matter the circumstances, I strive to help my clients and to get them the financial and medical assistance they are entitled to.
Education
University of Delaware, Psychology-2001
New England School of Law, J.D.-2005

Bar Associations
Illinois State Bar Associations
Chicago Bar Association
DuPage County Bar Association

Honors & Awards
Super Lawyers - Rising Stars, 2016-2018

Offices / Locations
Pearson Disability Law, LLC
33 N. Dearborn, Suite 650
Chicago, IL 60602
Phone: 312-999-0999
Leave a Message
Provide some details about your situation, but remember not to include sensitive information. An attorney-client relationship is only formed once an attorney formally agrees to represent you.
NOTE: Fields with a
*
indicate a required field.