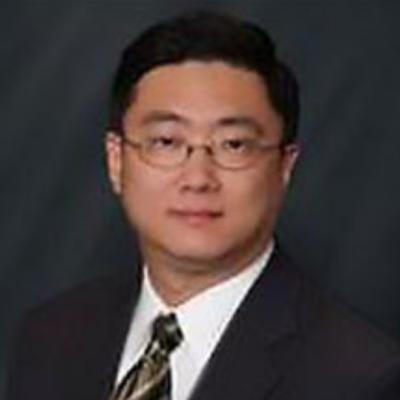 James Cai
Business and Intellectual Property Attorney in California
---
Practice Areas
Main Office
SAC Attorneys LLP
1754 Technology Drive, Suite 122
San Jose, CA 95110
Phone: 408-436-0789
About James Cai
Attorney James Cai served as an in-house attorney for Yahoo! Inc. before founding Schein & Cai, LLP. He graduated magna cum laude from Temple University School of Law and was admitted into the California State Bar in 1999.
Attorney Cai has over 15 years of legal experience, and he centers his practice on corporate law, employment law, and intellectual property. He enjoys serving his community and is dedicated to providing his clients with high quality legal service.
Practice Areas
Education
Temple University School of Law, Philadelphia, PA, J.D.-1998
Villanova University, Mechanical Engineering, M.S.-1992

Bar Associations
State Bar of California
Santa Clara County Bar Association

Professional Associations
U.S. Patent and Trademark Office, 1999

Offices / Locations
SAC Attorneys LLP
1754 Technology Drive, Suite 122
San Jose, CA 95110
Phone: 408-436-0789
Leave a Message
Provide some details about your situation, but remember not to include sensitive information. An attorney-client relationship is only formed once an attorney formally agrees to represent you.
NOTE: Fields with a
*
indicate a required field.