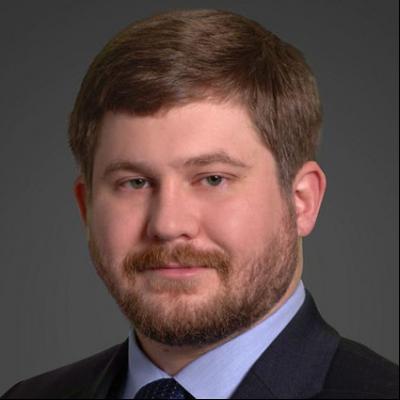 Christopher L. Hendrix
---
Practice Areas
Main Office
Law Office of Ronald L. Hendrix, P.C.
650 Diehl Road, Suite 117
Naperville, IL 60563
Phone: 630-416-7004
About Christopher L. Hendrix
Practice Areas
Offices / Locations
Law Office of Ronald L. Hendrix, P.C.
650 Diehl Road, Suite 117
Naperville, IL 60563
Phone: 630-416-7004
Leave a Message
Provide some details about your situation, but remember not to include sensitive information. An attorney-client relationship is only formed once an attorney formally agrees to represent you.
NOTE: Fields with a
*
indicate a required field.