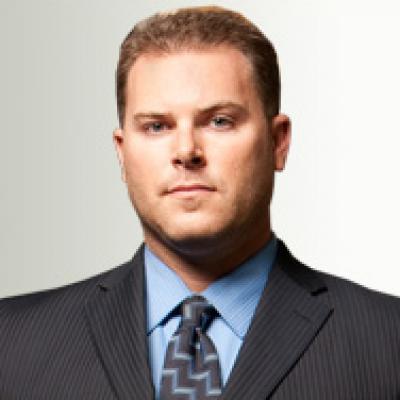 Brian D. Sloan
Solely Focused on DUI Defense Representation - 15+ Years / 3,200+ DUIs Defended
---
Practice Areas
Main Office
Law Offices of Brian D. Sloan
2 N. Central Avenue, Suite Suite 1929
Phoenix, AZ 85004
Phone: 480-720-7839
Fax: 480-893-2123
About Brian D. Sloan
Attorney Brian Sloan is part of a rare breed of Defense Attorneys that SOLELY focus on DUI Defense Representation. He is a founding member of The Arizona DUI Team; and has spent the past 15+ years defending more than 3,200 people on DUI cases.
Mr. Sloan is rated 10-out-of-10 on AVvo.com; 4.9-out-of-5.0 on Martindale Hubbell; and in 2019, he was named one of only seven 'Super Lawyers' in DUI Defense amongst all attorneys in Arizona and New Mexico.
Mr. Sloan was the proud recipient of the SuperLawyers Southwest Rising Star Award for five years in a row; named one of the Top 100 Lawyers by Arizona Finest Lawyers; acknowledged as a Top 100 Trial Lawyer Nationally by National Trial Lawyers, previously named one of Arizona's Top 40 Lawyers Under 40 by both National Trial Lawyers and American Society of Legal Advocates, named one of the Top 10 DUI Lawyers in Arizona by the National Academy of Criminal Defense Attorneys; named one of the Top Lawyers in 2013, 2017, and 2018 by North Valley Magazine; and named one of the Nation's Top One Percent of Lawyers by National Association of Distinguished Counsel.
However, Mr. Sloan prides himself on being the 'Best Value in the State' when it comes to DUI Defense Representation, due to his years of experience, sole focus on DUI Defense, and what he charges for his representation. He has created a type of contract called Bifurcated Representation, which ensures that his client pays a reasonable flat fee, with payment plans available, and no hidden costs, which results in people paying for excellent representation without paying thousands of dollars more for busywork.
"Hire anyone else, and you will pay a lot more money, and/or get a lot less experience."
Mr. Sloan handles DUI cases in Maricopa County, Arizona, including City and Justice Courts in Phoenix, Tempe, Scottsdale, Mesa, Glendale, Chandler, and Gilbert.