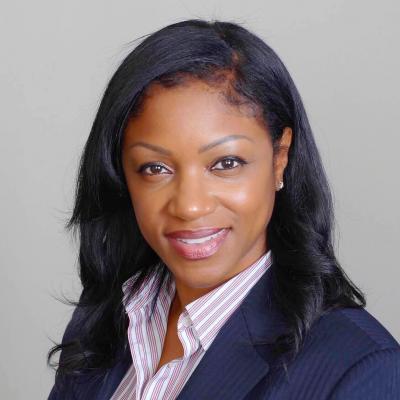 Karen H. Charrington
---
Practice Areas
Criminal Defense, Drug Crime, DUI / DWI, Sex Crime, Violent Crimes, White Collar Crimes, Juvenile Law, Divorce & Family Law, Adoption, Child Custody, Immigration, Litigation
Main Office
THE CHARRINGTON FIRM, P.C.
One Cross Island Plaza
Rosedale, NY 11422
Phone: 718-528-4422
About Karen H. Charrington
In 1999, Attorney Karen H. Charrington began her legal career as an Assistant District Attorney in Bronx County. As a former prosecutor and trial attorney, Ms. Charrington now concentrates on Civil Litigation and Criminal Defense on the State and Federal level in New York. In 2005, Karen founded The Charrington Firm, P.C.
Before opening her private practice, Ms. Charrington was hired by a law firm in Westchester County to head their Civil Litigation department. Attorney Charrington focused on Matrimonial, Personal Injury, Contract Disputes, and a wide variety of other legal matters. Ms. Charrington is currently an Of Counsel attorney for that firm.
In 2012, Attorney Charrington was named one of the Top 40 Trial Attorneys under 40 by the National Trial Lawyers' Association. In her free time, Karen volunteers by assisting in Mock Trial competitions with high school and college students. In addition, Ms. Charrington is a motivational speaker, helping young pupils who are interested in a future law career.
Offices / Locations
THE CHARRINGTON FIRM, P.C.
One Cross Island Plaza
Rosedale, NY 11422
Phone: 718-528-4422
Leave a Message
Provide some details about your situation, but remember not to include sensitive information. An attorney-client relationship is only formed once an attorney formally agrees to represent you.
NOTE: Fields with a
*
indicate a required field.