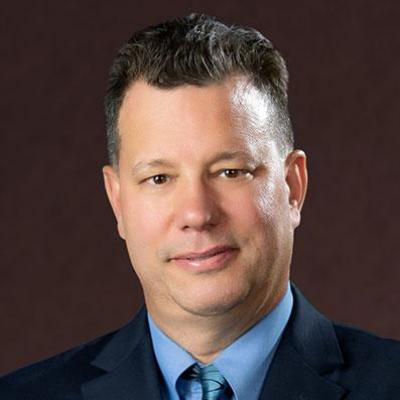 Founding Member
Elite Lawyer Since 2019
About Joseph J. Bogdan
Joseph Bogdan is a registered pharmacist and an attorney. He received his Pharmaceutical Doctorate degree from the University of Illinois College of Pharmacy at Chicago and his law degree while attending night school at John Marshall Law School in Chicago. He has his own law practice which handles healthcare and other law cases. His legal focus is representing healthcare professionals to state boards and federal agencies. He is also an expert witness in many different pharmaceutical cases including cases dealing with controlled substances.
Practice Areas
Education
The John Marshall Law School, J.D.-1999
University of Illinois College of Pharmacy, Pharmaceutical Doctorate-1989

Bar Associations
Illinois State Bar Associations
Chicago Bar Association
DuPage County Bar Association

Honors & Awards
AVVO Clients' Choice Award
AVVO 10.0 Top Attorney

Offices / Locations
The Law Offices of Joseph J. Bogdan
1550 Spring Rd, Suite 308
Oak Brook, IL 60523
Phone: 630-310-1267
Leave a Message
Provide some details about your situation, but remember not to include sensitive information. An attorney-client relationship is only formed once an attorney formally agrees to represent you.
NOTE: Fields with a
*
indicate a required field.