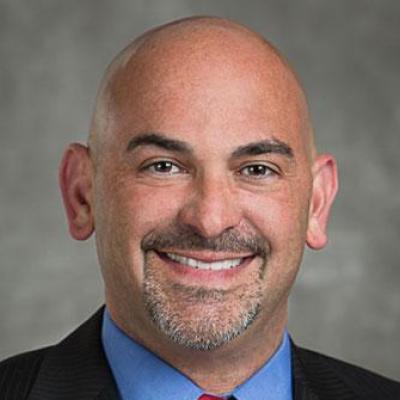 Jeffrey C. Coller
About Jeffrey C. Coller
---
Practice Areas
Personal Injury, Sexual Abuse, Sexual Assault, Domestic Violence, Drug Crime, DUI / DWI, Traffic Ticket, White Collar Crimes
Main Office
Jeffrey Coller, Knoxville Criminal Defense Attorney
550 Main Avenue, Suite 775
Knoxville, TN 37902
Phone: 865-281-1000
About Jeffrey C. Coller
Jeffrey Coller provides aggressive and dedicated legal representation to those who face criminal and DUI charges and to victims of personal injury cases. He will go the extra mile to get you the result that you are looking for.
Education
Oklahoma City School of Law, J.D.-2011
Missouri State University, Springfield, MO, B.S., Psychology-2006

Bar Associations
Tennessee Bar Association

Honors & Awards
Certificate of Completion, Drug Recognition Expert Course, 2018
Certificate of Completion, Summer Session, DUI Defense Law, Harvard Law School
Certificate of Completion, DWI Detection and Standardized Field Sobriety Testing, 2017

Professional Associations
National College for DUI Defense
Tennessee Trial Lawyers Association
National Association of Criminal Defense Lawyers

Offices / Locations
Jeffrey Coller, Knoxville Criminal Defense Attorney
550 Main Avenue, Suite 775
Knoxville, TN 37902
Phone: 865-281-1000
Leave a Message
Provide some details about your situation, but remember not to include sensitive information. An attorney-client relationship is only formed once an attorney formally agrees to represent you.
NOTE: Fields with a
*
indicate a required field.