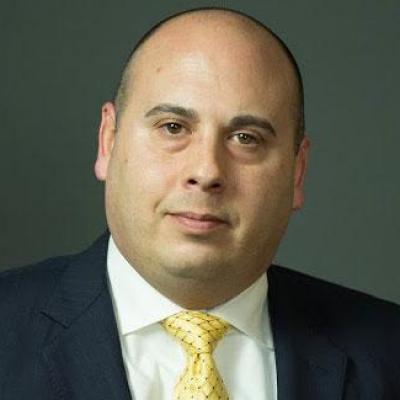 Founding Member
Elite Lawyer Since 2018
About Vincent A. Luisi
Vincent has over a decade of legal experience working in the areas of criminal law and traffic violations. He has developed a reputation as a skilled litigator in the courts of Chicago. He puts his experience to use to aggressively fight for his clients. Vincent's skills and passion has earned him notoriety among professional peers, Judges, State's Attorneys, and past clients.
Education
St. Thomas School of Law, Miami, Florida, J.D.-1999
Roosevelt University, Chicago, Illinois-1996

Bar Associations
Illinois State Bar Associations

Honors & Awards
Elite Lawyer Founding Member, 2018

Professional Associations
American Bar Association
Hispanic Lawyers Association of Illinois

Offices / Locations
Luisi Legal Group
1231 North Ashland Avenue
Chicago, IL 60622
Phone: 773-276-5541
Leave a Message
Provide some details about your situation, but remember not to include sensitive information. An attorney-client relationship is only formed once an attorney formally agrees to represent you.
NOTE: Fields with a
*
indicate a required field.