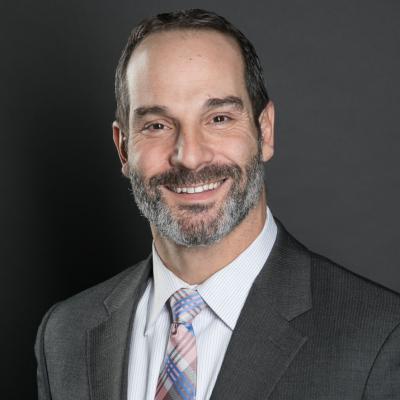 Jan Jeffrey Rubinstein
Farmington Hills Commercial Litigation Attorney
---
Practice Areas
Business Law, Business & Commercial Law, Business Organizations, Contracts, Mediation, Divorce & Family Law, Adoption, Child Custody, Child Support, Divorce Mediation, Property Division, Civil Unions, Litigation
Main Office
The Rubinstein Law Firm
30665 Northwestern Hwy, Suite 165
Farmington Hills, MI 48334
Phone: 248-220-1415
About Jan Jeffrey Rubinstein
Jan Jeffrey Rubinstein works closely with Michigan individuals and businesses to address and solve complex commercial legal matters. As an experienced litigator, he uses his knowledge to help people buy or sell property, settle a family law challenge, or successfully litigate a commercial issue. Based in Farmington Hills, his firm represents clients throughout Michigan in state and federal courts.
A life-long resident of the Detroit area, Jan is also license to practice law in Florida and Pennsylvania. A graduate of the University of Michigan, he obtained his law degree from Wayne State University Law School. Contact The Rubinstein Law Firm to discuss your legal challenges with a skilled and experienced Michigan litigator.
Education
Wayne State University Law School, J.D.

Bar Associations
Florida Bar Associations
Michigan Bar Associations

Jan Jeffrey Rubinstein in Social Media