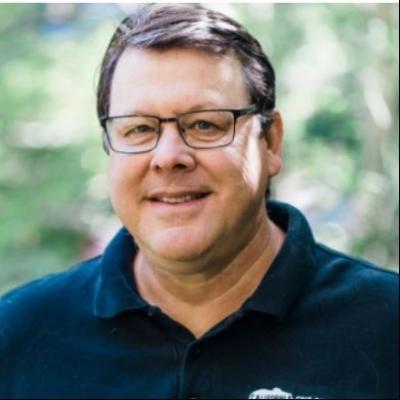 About Larry Organ
Larry Organ specializes exclusively in representing plaintiffs in employment civil rights cases. His unwavering belief is that every individual deserves top-tier legal representation to stand up for truth and justice when confronting large corporations and other employers.
Larry boasts a remarkable history of achievements, including securing the largest-ever race harassment jury verdict in American legal history, totaling $136.9 million against Tesla. Notably, he served as trial counsel in a groundbreaking $30 million sex harassment case against Ralphs Grocery Company, marking the largest sexual harassment verdict in the United States at the time. Preceding this, he played a pivotal role in a groundbreaking $7 million sex harassment verdict against the world's largest law firm.
Larry's dedication to his craft is underscored by his recognition as a Super Lawyer for eleven consecutive years. With over 40 cases tried, his practice now primarily revolves around taking cases before juries and arbitrators, as well as providing assistance to other attorneys in their trial efforts.
Larry Organ's expertise and experience have earned him appearances on major news outlets, including CNN, Good Morning America, CBS News, and MSNBC. He has also been a trusted source, frequently quoted in prominent publications such as The New York Times, The Washington Post, The Wall Street Journal, and Bloomberg.
Education
Duke University School of Law, J.D-1994
Monash University, M.A-1988
University of California, Berkeley, B.A-1984

Bar Associations
State Bar of California

Honors & Awards
Super Lawyers - Employment Litigation, 2010-2020

Professional Associations
Racial Equity Ad Hoc Committee, Town of San Anselmo