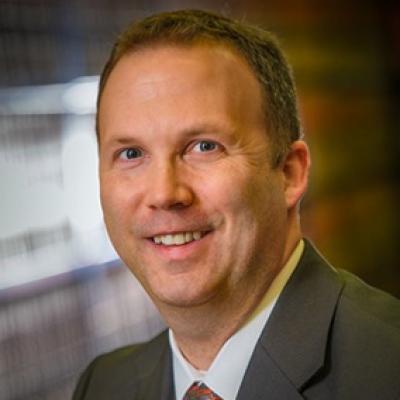 JohnPaul Ivec
Plainfield Criminal Defense Attorney
---
Practice Areas
Criminal Defense, Aggravated Speeding, Domestic Violence, Drug Crime, DUI / DWI, Expungement, Sex Crime, Burglary, Violent Crimes, White Collar Crimes, Juvenile Law, Weapon Charges
Main Office
Ivec Law Firm
24820 Caton Farm Rd.
Plainfield, IL 60586
Phone: 815-439-9909
About JohnPaul Ivec
JohnPaul Ivec is a criminal defense attorney in Plainfield. With years of trial and appellate experience, he understands how to navigate the criminal law system when defending a client who was charged with a serious crime. The staff at Ivec Law knows that every case is unique, and that your entire life may be on the line when facing high fines or even years in prison. Do note delay to contact JohnPaul Ivec if you or a close loved one have been arrested in Will County.
Education
The University of Michigan Law School, J.D.
The University of Michigan, Ann Arbor, A.B.

Bar Associations
Illinois State Bar Associations
Will County Bar Association

Honors & Awards
NACDA Top Ten Ranking, 2018- Present
Ten Best Attorney Client Satisfaction, 2016-2019
Criminal Defense Top Ten, 2019- Present
10 Best American Institute of Criminal Law Attorneys, 2014-2015