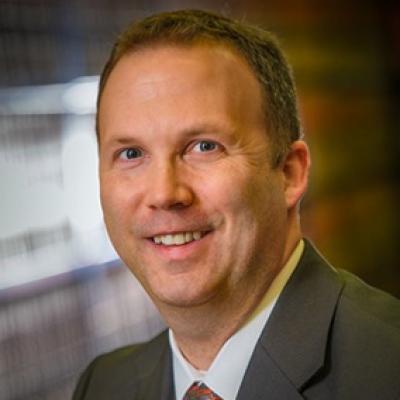 JohnPaul Ivec
Plainfield Criminal Defense Attorney
---
Practice Areas
Criminal Defense, Aggravated Speeding, Domestic Violence, Drug Crime, DUI / DWI, Expungement, Sex Crime, Burglary, Violent Crimes, White Collar Crimes, Juvenile Law, Weapon Charges
Main Office
Ivec Law Firm
24820 Caton Farm Rd.
Plainfield, IL 60586
Phone: 815-439-9909
About JohnPaul Ivec
JohnPaul has amassed significant trial and appellate expertise through his roles as a prosecutor at the Will County State's Attorney and a clerk at the Illinois State Appellate Public Defender. Situated in the Plainfield/Joliet area, he extends his legal services to clients in Will, Cook, DuPage, Kendall, and Grundy counties.
His clients benefit from JohnPaul's diverse educational background. Having received legal training at the prestigious University of Michigan Law School, studied comparative criminal procedure at Oxford University, and completed the University of Michigan's Honor's Program, he brings a unique advantage to his practice. A lifelong learner, JohnPaul's academic journey spans from being the valedictorian of Plainfield High School to attaining an Honor's degree in History from the University of Michigan. Beyond his legal endeavors, JohnPaul cherishes family life, being married with five children and a dog. He also expresses his creativity through music, excelling as a pianist, crafting songs, and contributing to his church's praise team.
From the onset of client intake to the concluding status letter, JohnPaul is dedicated to securing the best possible outcome for each client. In the realm of legal representation, the process often involves filtering out distractions and extraneous elements. Reflecting on a tale about a renowned sculptor asked if sculpting a horse from a large block of granite was difficult, he responded with a smile, "No, actually it is quite simple. You see, I simply eliminate everything that is not the horse." In the pursuit of results-focused advocacy, the key lies in consistently removing irrelevant arguments and distractions to attain the sought-after outcome.
Education
The University of Michigan Law School, J.D.
The University of Michigan, Ann Arbor, A.B.

Bar Associations
Illinois State Bar Associations
Will County Bar Association

Honors & Awards
NACDA Top Ten Ranking, 2018- Present
Ten Best Attorney Client Satisfaction, 2016-2019
Criminal Defense Top Ten, 2019- Present
10 Best American Institute of Criminal Law Attorneys, 2014-2015