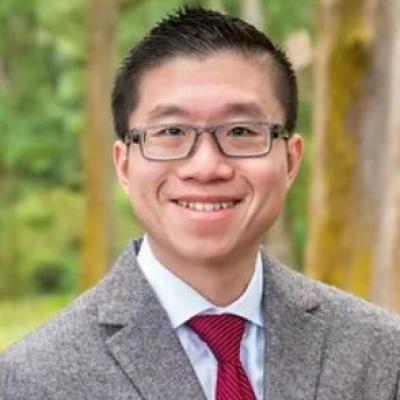 Christopher Boucher, Esq.
Berkeley, CA Labor & Employment Lawyer
---
Practice Areas
Main Office
Boucher Law, PC
2081 Center St
Berkeley, CA 94704
Phone: 510-838-1000
About Christopher Boucher, Esq.
Before venturing into private law practice, Christopher dedicated over a decade to a distinguished career as a human resources executive, accumulating diverse industry expertise spanning municipalities, public utilities, aviation, maritime, special districts, K-12, and higher education. A standout role in his career was serving as the Director of Human Resources at the Port of Oakland from 2014 to 2018. In this capacity, he oversaw the Port's human resources, labor relations, benefits, EEO, leaves and disability compliance, occupational health and safety, and workers' compensation functions.
Christopher holds a Bachelor of Arts degree from the University of California, Berkeley, graduating cum laude from the Abraham Lincoln University School of Law. He furthered his education by obtaining a professional certificate from Cornell University's School of Industrial and Labor Relations and attending the Harvard Negotiation Institute at Harvard Law School.
In addition to his legal skills, Christopher has effectively applied his mediation training to reach settlements in labor and employment matters. As a seasoned workplace investigator, he holds the Association of Workplace Investigators Certificate Holder (AWI-CH) credential and serves as part-time faculty for the Association's Training Institute for Workplace Investigators. Christopher is also a sought-after speaker at various conferences, covering topics such as labor and employment law updates and keynotes. Transitioning from an accomplished human resources professional to a practicing attorney, Christopher is available to provide testimony on a range of issues, including workplace investigations, harassment, discrimination, and retaliation prevention programs, complaint procedures, interactive processes, accommodation issues, performance evaluations, disciplinary actions, and employee terminations.
Education
Abraham Lincoln University School of Law
University of California, Berkeley

Bar Associations
State Bar of California

Honors & Awards
Top Five Rising Stars - Human Resource Executive-2016
America's Top 50 Lawyers- Present