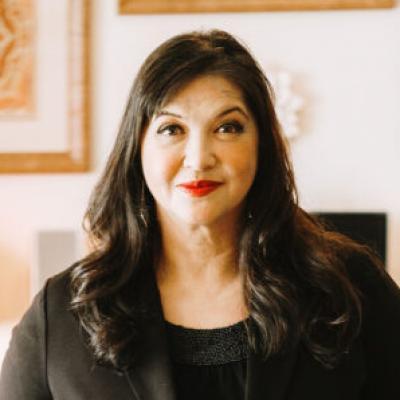 About Cheryl Deptowicz-Diaz
In 1996, Cheryl graduated from UCSB with a Bachelor of Arts degree in Asian American Studies. That same year, she was awarded the NAACP Excellence Award and Distinguished Service Award for her outstanding performance at college, along with the Highest GPA Award by Asian American Studies Department. Despite pursuing a career as a secretary afterwards, personal difficulties led her to apply to law school later on. In 2007, after successfully passing the State Bar Examination on her first attempt, she was granted permission to join the prestigious State Bar of California. Additionally, she is permitted in all state courts across California and certified by both Central District and Southern California U.S. District Courts.
To schedule your initial consultation with the Covina, CA Family Law Attorney, visit online or call 626-261-0402.
Education
Southwestern University School of Law, JD-2006

Bar Associations
State Bar of California