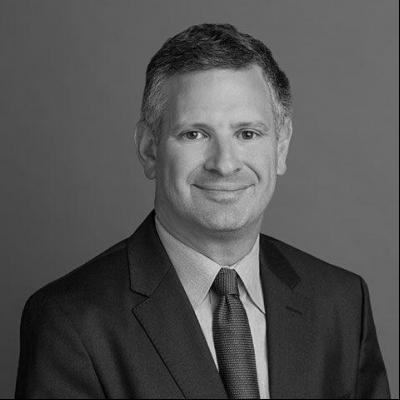 About Andrew L. Kass
With over two decades of experience representing motorcycle riders who have been injured in accidents, I am one of the few attorneys nationwide with this unique expertise. Not only do I possess an intimate understanding of riding a bike myself and hold a cycling safety instructor license — 95% of my practice is dedicated to injury claims for bikers!
If you have any questions or would like more information about how we can help navigate your case, please visit online or call us at 1-800-Motorcycle or 1-844-Bicycle.
Education
John Marshall Law School

Bar Associations
Illinois State Bar Associations

Andrew L. Kass in Social Media