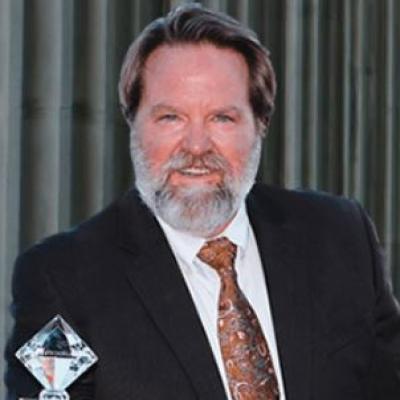 About S. Rafe Foreman
For over 33 years, Attorney S. Rafe Foreman has been practicing law. His skillset spans numerous areas of law, including criminal defense, personal injury, malpractice, civil rights, employment, discrimination, excessive force, and wrongful death. Mr. Foreman is a powerful advocate for his clients and maintains a passion for trial work. He has received many accolades for his work throughout his career, including the Lifetime Achievement Award from the Stetson School of Law and the National Jurist's A-Rating for Trial Advocacy Program. Mr. Foreman maintains an active membership with the Trial Lawyers College, where has previously served on the board of directors and board president. He has also taken part in numerous pro bono activities.
S. Rafe Foreman is also a professor, dedicating many years of his career to training current and aspiring lawyers.
Education
Texas Tech University School of Law,, J.D.-1998
Texas A&M University, B.S.-1985
Fielding University

Bar Associations
American Bar Association
Colorado Bar Association
Missouri Bar Associations
Oklahoma Bar Association
Texas State Bar

Honors & Awards
Lifetime Achievement Award Stetson School of Law & EATS Conference-2021
OACDL Superstar Presenter Award Ohio-2019
US NEWS & WORLD Reports nationally ranked Trial Advocacy Program-2018
Tournament of Champions Qualifier for Fall 2018-2018
A- rating for Trial Advocacy Program by National Jurist, 2016-2018
6th in Nation in Trial Advocacy, Fordham Law Rankings, 2017-2018
Tournament of Champions Qualifier for Fall 2017-2017
Nationally Ranked Advocacy Program, US News and World Reports, 2017-2021
Top Gun National Quarter Finalist, 3rd in Nation 2017 (coach)-2017
National Finalist and Regional Winner NTC 2017 (coach)-2017

Professional Associations
Trial Lawyers College, Graduate-2002
Trial Lawyers College, F-Warrior Board of Directors, 2002-2010
Trial Lawyers College, F-Warrior Board President, 2005-2007
Trial Lawyers College, Faculty Member, 2002
Sports & Entertainment Law Section, 1988-1999
Lubbock County Bar Association
Texas Criminal Defense Lawyers Association (former)
Oklahoma Criminal Defense Lawyers Association (former)
National Association of Criminal Defense Lawyer (former)
International College of DWI Defense Lawyers (former)