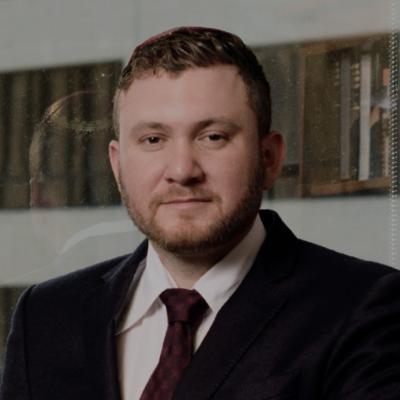 Max Shek
Minneapolis Criminal Defense Attorney
---
Practice Areas
Criminal Defense, Aggravated Speeding, Criminal Law Federal, Domestic Violence, Drug Crime, DUI / DWI, Extreme DUI, Felony DUI, Sex Crime, Traffic Ticket, Retail Theft, Burglary, Violent Crimes, Juvenile Law, Weapon Charges
Main Office
Shek Law LLC
150 South 5th Street, Suite 1320
Minneapolis, MN 55402
Phone: 855-438-7453
About Max Shek
Max Shek is a criminal defense attorney in Minnesota. He has a diverse legal background, having attended law school at the University of Minnesota and obtaining his M.B.A. from there as well. Max also holds a B.S. from Michigan State University in political science and criminal justice.
He is licensed to practice law in Minnesota and has extensive experience defending clients accused of crimes ranging from misdemeanors to serious felonies. In particular, Max has a strong track record representing clients charged with DWI offenses.
To schedule your initial consultation with the Minneapolis Criminal Defense Attorney, visit online or call 855-438-7453.
Bar Associations
Minnesota State Bar Association