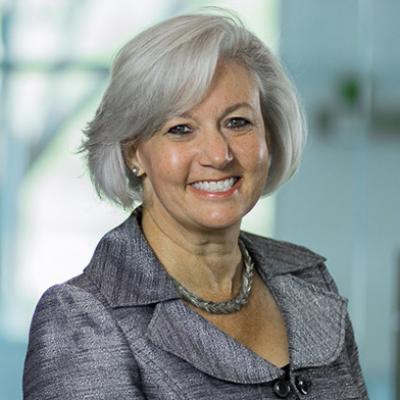 About Josephine Pesaresi Hallam
Josephine Hallam is a passionate public servant who has dedicated her career to representing individuals accused of criminal offenses. With a long history of serving indigent clients, Attorney Hallam believes in compassionate client services and fierce advocacy. Before opening the doors of her legal practice, Hallam Law Group, she worked as a trial attorney with the Maricopa Public Defender's office where she gained significant experience representing a wide range of felony cases including sex crimes, manslaughter, murder, crimes against children, aggravated assault, drug crime, domestic violence, and trafficking. Attorney Hallam is skilled in handling trials, evidentiary hearings, plea negotiations, jury selections, and oral arguments. She is capable of conducting discovery analysis, legal research, investigation, and witness interviews. During her time with the Public Defender's office, she conducted training classes for new attorneys and also taught Continuing Legal Education classes.
Hallam Law Group offers their legal services to individuals facing charges of homicide,drug crimes, dangerous crimes, white-collar crimes, sexual crimes, assault/disorderly conduct, and many others. The firm offers free consultations.
Education
The University of North Carolina at Chapel Hill, J.D.-1998
Brown University, B.A.-1990

Bar Associations
State Bar of Arizona

Honors & Awards
Trial Group Supervisor- Present
Avvo Rating - 10.0- Present
Avvo Clients' Choice Award-2020
Avvo Top Contributor Award-2020
Lawyers of Distinction, 2018-2019
American Institute of Legal Professionals - Lawyer of the Year-2021
Nation's Premier Top Ten Ranking-2021
American Institute of Trail Lawyers - Litigator of the Year-2021