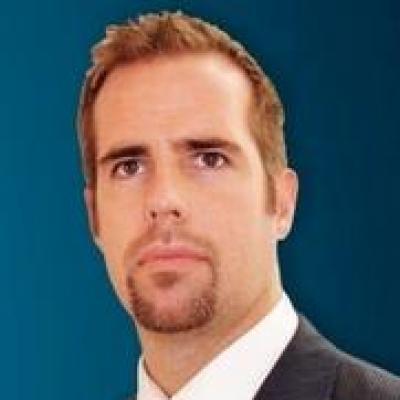 Josh A. Lee
Oklahoma City Criminal Defense Lawyer
---
Practice Areas
Accidents & Injuries, Animal Bites, Car Accident, Motorcycle Accident, Pedestrian Accident, Personal Injury, Slip and Fall Accidents, Truck Accident, Criminal Defense, Criminal Law Federal, Domestic Violence, Drug Crime, DUI / DWI, Extreme DUI, Felony DUI, Expungement, Sex Crime, Traffic Ticket, Retail Theft, Burglary, Violent Crimes, White Collar Crimes, Juvenile Law, Weapon Charges, Internet and Cyber Crimes, Divorce & Family Law, Child Custody, Child Support, Divorce & Separation, Spousal Support, Parenting time / Visitation, Parentage / Paternity, Property Division, Uncontested Divorce, Family Law
Main Office
Josh Lee & Associates
8100 S Pennsylvania Ave, Suite Suite B
Oklahoma City, OK 73159
Phone: 405-759-4674
About Josh A. Lee
While in law school, Josh received a limited attorney's license prior to passing the bar exam and tried felony cases in Oklahoma County. After earning his J.D. degree from the University of Oklahoma in 2003, Josh started a private law practice focused on criminal defense. Josh has continued to grow his practice for the last 17 years and presently he and his firm handle numerous areas of law including criminal defense, personal injury cases, and family law matters.
Josh's experience defending individuals accused of criminal offenses in both the State and Federal court system is comprehensive. With many jury trials and bench trials, he has successfully defended numerous clients charged with serious felony criminal offenses. On a daily basis, Josh appears in District Courts all around the State of Oklahoma defending individuals charged with offenses ranging from murder to traffic violations.
Education
University of Oklahoma College of Law, J.D.-2003
Oklahoma State University, B.S.

Bar Associations
Oklahoma Bar Association
Oklahoma County Bar Association

Honors & Awards
Lead Counsel Rating in Legal Discipline of Criminal Law- Present
Lawyers of Distinction Top 10% in USA for Criminal Defense-2017
American Jurist Institute Top 10 Criminal Law Attorneys for Oklahoma-2017
American Institute of DUI/DWI Attorneys 10 Best Attorneys- Present
American Institute of Family Law Attorneys 10 Best Attorneys- Present
Superior DUI Attorney by the National Advocacy for DUI Defense- Present

Professional Associations
Oklahoma Bar Association, Member, 2003-2022
NADD, Top 50 DUI Attorney, 2014-2022
Oklahoma County Bar Association, Member, 2003-2022
American Association of Premier DUI Attorneys, Executive Member, 2014-2022
Oklahoma Criminal Defense Lawyers Association, Member, 2012-2022