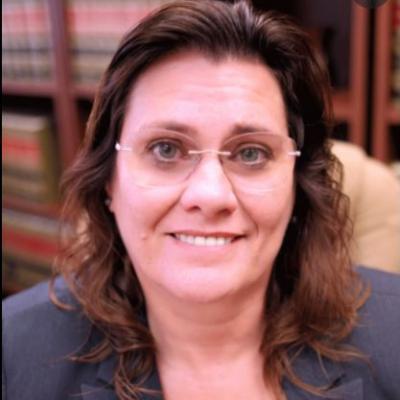 Laurie Peters
Camarillo Family Law Attorney
---
Practice Areas
Divorce & Family Law, Adoption, Child Custody, Child Support, Divorce & Separation, Spousal Support, Prenup / Postnup, Parenting time / Visitation, Property Division, Family Law
Main Office
Laurie Peters & Associates
80 Wood Road, Suite 300
Camarillo, CA 93010
Phone: 805-484-6885
About Laurie Peters
Attorney Laurie Peters opened her legal practice in 2006. She was admitted to practice law in the state of California after graduating from the Ventura, CA College of Law. Attorney Peters appreciates the importance of the unique differences of each case she handles and pays special attention to tailoring each experience for her clients' needs.
Laurie Peters and her legal team handle family law issues, guardianship, child protective services issues, domestic violence and harassment, writs and appeals, and estate planning. Ms. Peters is proficient in representing cases involving divorce, division of marital property, spousal support, parental responsibilities, parenting time, child support, marital agreements, and adoption.
Education
Ventura, CA College of Law, J.D.

Bar Associations
State Bar of California

Honors & Awards
Best Divorce Lawyers in Ventura, Expertise-2020
Top Contributor Award, Avvo-2020
Top Attorney - 9.6 Rating, Avvo- Present
Top-Rated Lawyer-2021