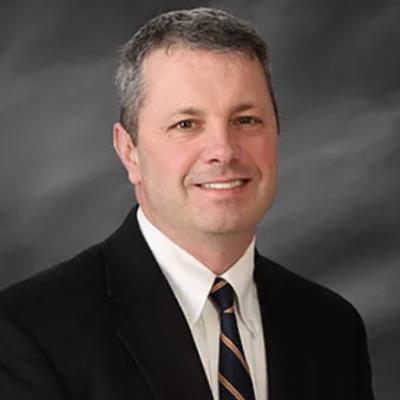 RJ Connelly III
Rhode Island, Connecticut, and Massachusetts Certified Elder Law Attorney
---
Practice Areas
Estate Planning, Elder Law, Guardianship, Living Wills, Power of Attorney, Probate, Trusts, Wills, Real Estate
Main Office
Connelly Law Offices, Ltd.
372 Broadway
Pawtucket, RI 02860
Phone: 401-724-9400
Fax: 401-724-3046
About RJ Connelly III
RJ Connelly III is a highly respected and award-winning Rhode Island, Connecticut, and Massachusetts estate planning and elder law attorney with over 25 years of experience. This area of law involves Medicaid planning and asset protection for those individuals entering nursing homes, planning for the possibility of disability through the use of powers of attorney for both health care and finances, guardianship, estate planning, probate, and estate administration, preparation of wills, living trusts and special or supplemental needs trusts.
As the principal attorney at Connelly Law Offices, Ltd., he has worked with thousands of families helping them protect their loved ones and secure their financial futures. RJ is the only certified elder law attorney licensed to practice in all three southern New England states and is board certified by the National Elder Law Foundation. Attorney Connelly is also a professional fiduciary, offering daily money management, real estate, and other financial services to his clients.
Attorney Connelly was certified as an Elder Law Attorney (CELA) by the National Elder Law Foundation (NELF) in 2008. He was only the third attorney in Rhode Island certified as CELA and is the only practicing CELA in Providence County. Lawyers who are certified as specialists have been recognized by independent professional certifying organizations as having an enhanced level of skill, as well as substantial involvement in established legal specialty areas. Certifying organizations require lawyers to demonstrate special training, experience, and knowledge to ensure that recognition as a certified specialist is meaningful and reliable.
Attorney Connelly graduated from the Quinnipiac Law School after obtaining his bachelors degree from Providence College. He is very active in the New England legal community and often speaks at public events about his experience and knowledge regarding elder law.
Education
Quinnipiac Law School, J.D.-1995
Providence College, B.A.-1991

Bar Associations
Connecticut Bar Association
Massachusetts Bar Associations
Rhode Island Bar Association