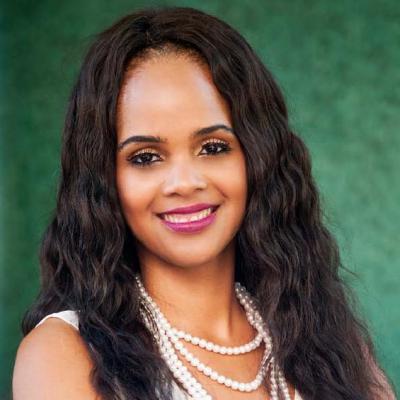 Temica N. Smith
Stockton Criminal and Family Law Attorney
---
Practice Areas
Criminal Defense, Aggravated Speeding, Criminal Law Federal, Domestic Violence, Drug Crime, DUI / DWI, Driver's License Reinstatement, Extreme DUI, Felony DUI, Sex Crime, Traffic Ticket, Burglary, Violent Crimes, Juvenile Law, Divorce & Family Law, Child Custody, Child Support, Divorce & Separation, Fathers' Rights, Same Sex, Spousal Support, Prenup / Postnup, Parenting time / Visitation, Grandparents, Parentage / Paternity, Property Division, Orders of Protection, Uncontested Divorce, Family Law
Main Office
Law Firm of Temica Smith
2291 West March Lane, Suite D210
Stockton, CA 95207
Phone: 209-482-5899
About Temica N. Smith
Attorney Temica Smith is a dedicated attorney who has a passion for protecting the constitutional rights of her clients and supporting family values. This passion has driven her to devote her legal efforts to law matters involving both criminal defense and family law. Serving clients from her office in Stockton, California, Attorney Smith opened her practice, the Law Firm of Temica Smith, in 2013. Temica Smith is a highly competent lawyer who is proficient in handling a wide range of criminal matters including juvenile delinquency law, violent crimes, drug crimes, burglary, gangs, sex crimes, DUI, vehicular manslaughter, driving on a suspended license, fraud crimes, federal crimes, and other serious criminal charges. She is equally adept at representing clients who are facing family law issues such as divorce, property division, child custody, spousal support, prenuptial agreements, domestic violence, and more.
Education
Humphreys College, J.D.-2012
CSU Stanislaus, M.A.

Bar Associations
State Bar of California