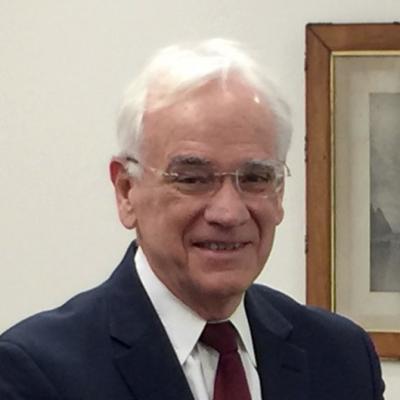 Perry Douglas West
Probate and Trusts Attorney
---
Practice Areas
Business Law, Banking & Finance Law, Business Organizations, Contracts, Estate Planning, Elder Law, Guardianship, Living Wills, Power of Attorney, Probate, Trusts, Wills, Real Estate, Securities
Main Office
Perry Douglas West, Esq
505 Brevard Avenue Ste 104, Suite Chase Bank
Cocoa, FL 32922
Phone: 321-636-5804
Fax: 321-635-7632
About Perry Douglas West
Attorney Perry Douglas West has extensive experience representing Florida residents in legal matters. In addition to his probate and trust work, he practices in the areas of real estate and business formations. His work focused on helping families grow their businesses and protect their assets. He is experienced in serving as an officer and director of both private and public companies.
As a lifelong resident of Brevard County, Attorney West remain very active in the community. He participates in many organizations such as the Florida Historical Society and the Rossetter House Foundation. A graduate of the Florida State University College of Law in Tallahassee, Mr. West also served as an officer with the United States Army Security Agency.
Education
The Florida State University College of Law, J.D.
The Florida State University, B.A.

Bar Associations
Florida Bar Associations

Perry Douglas West in Social Media