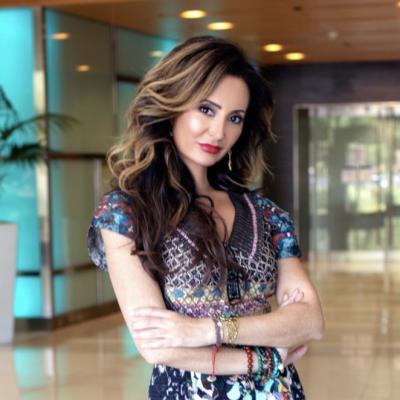 About Nassim Arzani
With over 18 years of expertise in Immigration and Nationality Law, Nassim Arzani, an Immigration Attorney, is driven by her compassion for humanity and the desire to contribute to society. Since 2003, she has effectively assisted numerous families and individuals in legally entering or staying in the United States.
Recognized as one of the Top 10 Immigration Attorneys by the American Institute of Legal Counsel, a Top 100 Lawyer by the Association of American Trial Lawyers, and part of the Top 40 under 40 by the National Trial Lawyers, Nassim holds the highest rating (10) on Avvo Attorney Rankings. On August 01, 2014, she achieved the distinction of being designated as a Certified Specialist in Immigration & Naturalization Law by the California State Bar.
Attaining certification as a Specialist involves more than mere specialization; it requires passing a rigorous written examination in Immigration & Nationality Law, demonstrating substantial experience in the field, meeting continuous education standards, and garnering positive evaluations from fellow attorneys and judges familiar with her work.
Nassim's commitment to assisting immigrants in realizing their American Dream is rooted in her personal history as an immigrant. Her journey from Iran to the UK, Spain, and ultimately the United States has provided her with firsthand insight into the sacrifices families make for brighter futures. Having explored various cultures and their unique needs, Nassim not only represents clients from around the world but also genuinely understands and empathizes with them. Her global perspective enriches her ability to connect with clients on a profound level.
Education
Tulane University School of Law, J.D.
California State University Fullerton

Bar Associations
State Bar of California
Los Angeles County Bar Association
Orange County Bar Association
Riverside County Bar Association
San Bernadino County Bar Association

Professional Associations
National Association of Women Lawyers - Member, 2020
American Immigration Lawyers Association - Member