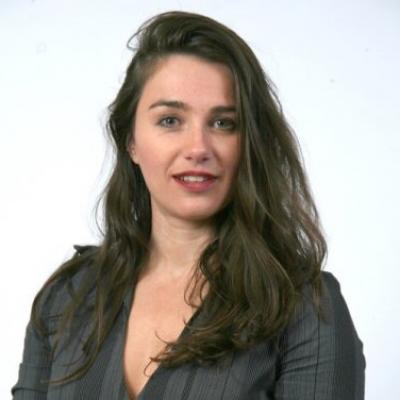 About Nadia Gueorguieva Semerdjieva
The Law Office of Nadia Semerdjieva works hard to protect their clients' creations and businesses. As an intellectual property attorney, Nadia Semerdjieva helps people through every aspect of the trademark and patent legal processes. Her practice focuses on making sure that nothing is left to chance for those who seek her counsel.
A graduate of the New Hampshire School of Law, Nadia has years of experience as a business legal consultant. She loves making the seemingly impossible, possible, and her favorite part of being an attorney is to help creators protect their work.
Education
University of New Hampshire School of Law, J.D.
University of New Hampshire School of Law, LLM in Intellectual Property