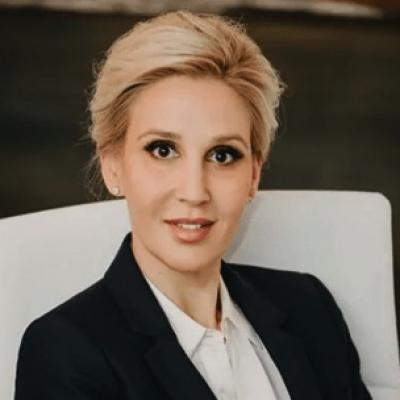 About Jelena Tiemann
Jelena Tiemann prides herself on being warm and easy to talk to. She strongly believes in getting to know her clients and all the issues they may be facing, whether related to their personal injury case or not.
Jelena Tiemann has been working in law firms for close to 15 years and has been licensed as an attorney for over 10 years. Ms. Tiemann completed her undergraduate degree in political science at Sacramento State University. Upon graduation, Jelena attended Lincoln Law School in Sacramento. Jelena has been a member of the California State Bar since 2003.