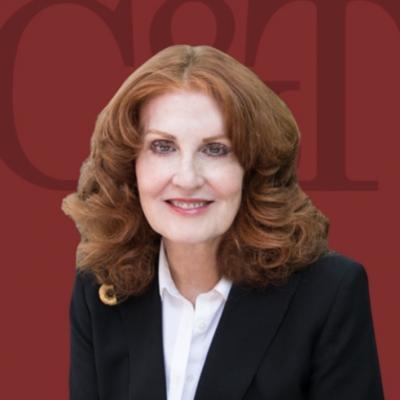 Catherine Coats
Social Security Disability Attorney in Plano
Main Office
Law Offices of Coats & Todd
1424 Gables Court
Plano, TX 75075
Phone: 888-898-9189
About Catherine Coats
A Texas native, Catherine Coats has dedicated her legal career to assisting individuals with disabilities. Through hard work, determination, and an intense dedication to making a difference in the lives of others, she and her law partner have helped thousands obtain their disability and medical benefits.
Catherine attended Southern Methodist University Law School where she participated in the political asylum clinic. There she was able to work with and assist individuals escaping political and religious persecution. This work fit perfectly with her desire to make a difference in the lives of individuals.
Social Security Disability was a logical area of the law to effectuate change. By assisting one person at a time, Catherine has helped to make significant changes in the lives of the people she represents. For over 20 years, Catherine and her law partner Robert Todd have dedicated their time to taking cases that other attorneys would not handle. Many times they have taken cases where they had to go back 20 years to obtain evidence that would prove an individual disabled. They leave no stone un-turned in finding the evidence needed to prove up a case. Catherine has devoted her professional career to treating her clients with the dignity, concern, and compassion and to working hard on every case she handles giving each client her very best effort.