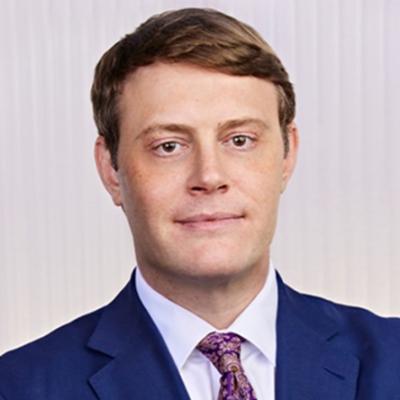 Rick Cofer
I fix legal problems for good people
---
Practice Areas
Main Office
Cofer & Connelly, PLLC
1002 West Avenue
Austin, TX 78701
Phone: 512-991-0576
About Rick Cofer
I always say that all of my clients are innocent. And it's true. Every person is presumed innocent unless proven guilty. That's where I come in, doing everything possible to stop conviction. I've tried more than 100 cases before a judge or a jury and I know that great legal work takes persistence.
For twenty years, I've lived and worked in Austin and the Hill Country. I know our region. I know how it works. I know how to get things done in courthouses and how to discreetly and quietly resolve matters. My best work never makes the front page of the newspaper, the story just goes away. Problem solved.
Three years ago, I started my own firm. In March of 2020, I partnered with Jeffrey Connelly to start Cofer & Connelly, PLLC. "We wanted to build a law firm that's different, that does more." We pride ourselves on extraordinary client communication and responsiveness. We believe that you should expect excellence from your attorney and settle for nothing less.
While most of my work involves representing adults facing serious charges, my practice also focuses on juvenile cases and mental health matters. When a juvenile faces serious charges, I'm generally the first phone call and first referral. I've worked in the juvenile courts for nearly a decade and have extensive experience in the often-complicated world of juvenile law. Because I served as a Travis County mental health civil prosecutor, I am often hired by well-resourced families to represent young adults with mental health diagnoses facing criminal charges.