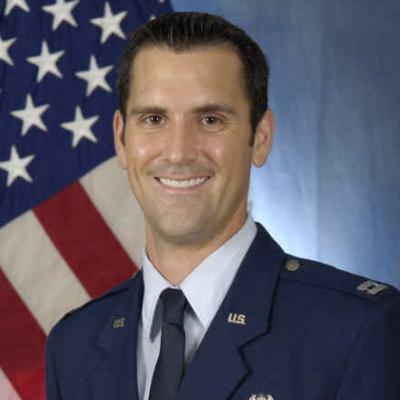 Mitchell John Howie
Huntsville Full-Service Attorney
---
Practice Areas
Main Office
Law Office of Mitchell J. Howie
102 South Side Square
Huntsville, AL 35801
Phone: 256-533-8074
Fax: 256-489-7520
About Mitchell John Howie
Mr. Howie primarily practices law in Huntsville, Alabama. He represents clients as an Alabama business attorney and many other clients in Alabama litigation. Mr. Howie also continues representation of his longstanding business clients as a Texas business attorney and representing other clients in Texas litigation.
Mr. Howie's private practice draws on his strengths developed as a litigation trial attorney during his military service. He excels in representing clients as a criminal defense lawyer due to his experience as a prosecutor. His time as a military lawyer also serves him well in assisting veterans in claims against the Veteran's Affairs Administration and reservists in employment claims under USERRA as an Alabama attorney.
Mr. Howie has an extensive background in diverse legal areas. This allows his clients to benefit from the counsel of an attorney who understands all sides of the legal process. He has prosecuted hundreds of cases in the Dept. of Justice as a Special Assistant to the US Attorney and as a Judge Advocate General in the United States Air Force. As a proven trial attorney, Mr. Howie has developed expertise representing both plaintiffs and defendants. Mr. Howie primarily practices in Criminal Defense, Family Law, Military Divorce, Military Law, Military Defense and advocacy.
Education
University of Texas at Austin, Bachelor of Arts-2001
University of Houston Law Center, Juris Doctorate-2004

Bar Associations
Alabama State Bar Association
Texas State Bar

Honors & Awards
Top 100 Lawyers by the National Trial Lawyers- Present
Top 40 Lawyers Under 40 by the National Trial Lawyers- Present
TOP TEN Alabama Criminal Defense Attorneys Under 40- Present