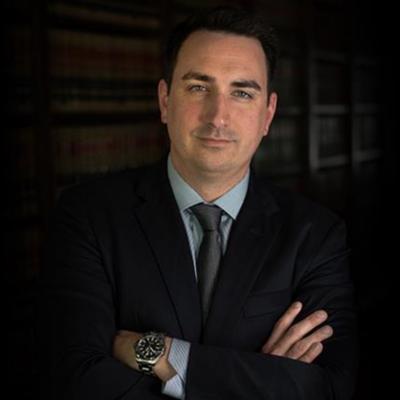 D. Scott Monroe, Esq.
Criminal Law Attorney in Jacksonville
---
Practice Areas
Criminal Defense, Criminal Law Federal, Domestic Violence, Drug Crime, Marijuana, DUI / DWI, Driver's License Reinstatement, Extreme DUI, Felony DUI, Expungement, Sex Crime, Traffic Ticket, CDL Violations, Retail Theft, Burglary, Violent Crimes, White Collar Crimes, Juvenile Law, Weapon Charges, Internet and Cyber Crimes
Main Office
Monroe Law, P.A.
1000 Riverside Ave, Suite 301
Jacksonville, FL 32204
Phone: 904-891-7362
About D. Scott Monroe, Esq.
D. Scott Monroe is a Jacksonville criminal defense attorney who represents clients in both state and federal criminal proceedings. Scott is a highly respected trial lawyer, and he's been named one of the nations 100 best criminal trial attorneys by the National Trial Lawyers Association. As an experienced defense lawyer, he understands how difficult life can be when you're facing criminal charges. Scott and the staff at Monroe Law, P.A. work closely with each client to protect their rights and secure the best outcome in their case.
A leader in the Florida legal community, Scott's known for remaining available to his clients 24/7 during their case. Do not hesitate to contact a skilled criminal defense attorney if you or a loved one have been charged with a crime. Your life can be turned upside down when you're facing serious fines or even prison time. Contact D. Scott Monroe to speak with a knowledgeable Jacksonville criminal defense attorney today.
Education
Florida Coastal School of Law, J.D.
Auburn University, B.A.

Bar Associations
Florida Bar Associations

Honors & Awards
AV Preeminent Rated, 2019-2023
Super Lawyers, 2019-2023
Top 10 Criminal Defense Attorney in Florida - Attorney and Practice Magazine, 2017-2023
Elite Advocate Award, 2017-2023