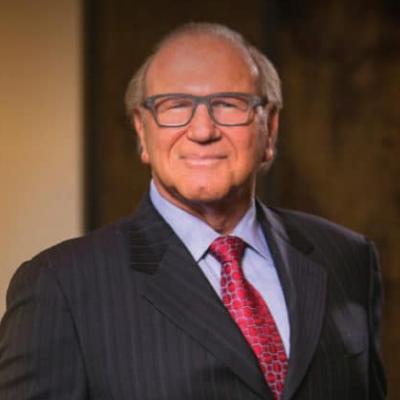 About Sidney L. Gold
Sidney L. Gold is the primary shareholder at Sidney L. Gold & Associates, P.C., an esteemed employment law firm based in Philadelphia, specializing in employment law and civil rights litigation in Pennsylvania and New Jersey. Recognized by the Martindale-Hubbell Bar Register as a preeminent firm in the field, both Mr. Gold's individual practice and the firm focus exclusively on representing both employees and employers in various aspects of employment-related litigation, encompassing federal and state anti-discrimination laws and federal civil rights laws.
In his capacity as a seasoned New Jersey and Pennsylvania employment lawyer, Mr. Gold offers extensive guidance to employers on compliance with Title VII, the ADA, ADEA, and FMLA. His experience spans representation of private sector and public sector employers, including state universities and municipalities, in employment and civil rights cases. Notably, his firm played a leading role as counsel in the nationwide class action against Abercrombie & Fitch.
Mr. Gold is a prolific writer on employment discrimination issues, contributing numerous articles to the Legal Intelligencer and Pennsylvania Law Weekly. He has also presented on employment law topics to the Philadelphia Bar Association and the Pennsylvania Bar Institute. Widely acknowledged as a leading Pennsylvania employment lawyer, Mr. Gold is a sought-after expert frequently invited to share insights on local news broadcasts. Beyond his legal practice, Mr. Gold serves as an arbitrator and mediator for the U.S. District Court for the Eastern District of Pennsylvania. He has held key positions, including Vice Chair of the Eastern Pennsylvania Chapter of the National Employment Lawyers Association and Co-Chair of the Labor and Employment Law Committee of the Philadelphia Bar Association for seven years. Additionally, he is actively involved in the Professional Guidance Committee, the Federal Courts Committee of the Philadelphia Bar Association.
Education
Temple University, J.D.-1975
Pennsylvania State University, B.A.-1972

Bar Associations
New York Bar Associations
Pennsylvania Bar Association

Honors & Awards
Avvo 10.0 Rating - Top Attorney- Present