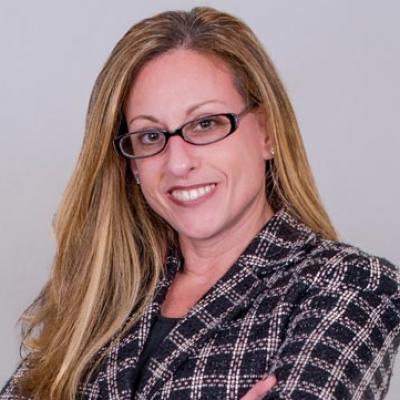 Kerri Cohen
Baltimore Family Law Attorney
---
Practice Areas
Divorce & Family Law, Adoption, Child Custody, Child Support, Divorce & Separation, Divorce Mediation, Fathers' Rights, Military Divorce, Same Sex, Spousal Support, Prenup / Postnup, Parenting time / Visitation, Grandparents, Parentage / Paternity, Property Division, Orders of Protection, Uncontested Divorce, Collaborative Law, Guardian ad Litem, Family Law, Litigation, Alternative Dispute Resolution
Main Office
Law Offices of Kerri Cohen, LLC
606 Baltimore Avenue, Suite 407
Towson, MD 21204
Phone: 410-657-2515
About Kerri Cohen
As a native of Baltimore, Attorney Cohen has been practicing law for 20 years. She has tried hundreds of cases before Judges and Juries in the Circuit Court, District Court and Juvenile Courts. Attorney Cohen graduated Magna Cum Laude from the University of Arizona in 1998 with a Bachelor's Degree in Journalism and English. Following graduation, she moved back to the Baltimore area and attended Law School at the University of Baltimore where obtained her juris doctorate.
Attorney Cohen was admitted to the Bar to practice law in 2001 and after her Judicial Clerkship, she was hired by The Law Offices of Mead & Flynn to head their Family Law Division. After a year, she entered public service as an Assistant Public Defender for the State of Maryland Office of the Public Defender where she stayed for over 11 years until opening The Law Offices of Kerri Cohen, LLC in 2014.
The Law Offices of Kerri Cohen, with offices in Baltimore County and Baltimore City, Maryland, is dedicated to aggressively representing clients in a wide range of complex and sensitive legal matters, including Family Law, Criminal Defense, and Civil Litigation. The mission of Cohen Legal Team is to provide high-quality, professional, and comprehensive legal services to ensure clients the best possible outcome. The firm uses a team approach and a wide range of resources to help each client obtain optimal results in every case. Their expertise, zealous advocacy and personal prompt attention are just some of the reasons clients have confidence in their services.