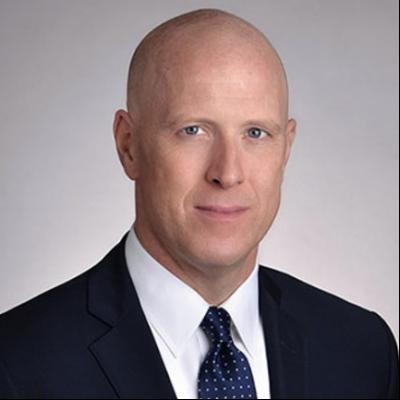 Lee C. Kindlon
Albany Criminal Defense Attorney
---
Practice Areas
Personal Injury, Wrongful Death, Criminal Defense, Aggravated Speeding, Criminal Law Federal, Domestic Violence, Drug Crime, Marijuana, DUI / DWI, Driver's License Reinstatement, Extreme DUI, Felony DUI, Sex Crime, Retail Theft, Burglary, Violent Crimes, White Collar Crimes, Juvenile Law, Weapon Charges, Internet and Cyber Crimes, Litigation, Appeals
Main Office
The Kindlon Law Firm, PLLC
69 Columbia Street
Albany, NY 12210
Phone: 518-444-4428
About Lee C. Kindlon
A native of Albany, Lee pursued his undergraduate education at Williams College, where he actively participated in football and earned a degree in History in 1998. Subsequently, he continued his academic journey at the University of Connecticut School of Law, specializing in Constitutional and Criminal Law, and successfully obtained his law degree in 2002.
While still in law school, Lee received his commission in the Marine Corps, marking the beginning of his dedicated service. Returning to active duty in January 2003, he was stationed at Camp Lejeune, North Carolina, where he served for three and a half years as a Judge Advocate. Initially handling Legal Assistance, he later assumed the role of prosecutor for Marine Corps Base Camp Lejeune. In September 2005, Lee undertook a deployment to Iraq as a Battalion Judge Advocate, stationed in Fallujah until April 2006. Currently holding the rank of Lieutenant Colonel, he continues his service as part of the Marine Corps Reserve, fulfilling roles such as the Reserve Deputy Chief Defense Counsel of the Marine Corps and Liaison to the Defense Counsel Assistance Program.
Lee gained admission to the New York State Bar in December 2002 and the District of Columbia Bar in January 2008. His legal practice extends to the United States District Courts for the Northern, Southern, Eastern, and Western Districts of New York, as well as the Second Circuit Court of Appeals. Additionally, he is certified to practice in all military courts. Recognized nationally as a proficient speaker, Lee Kindlon shares his expertise on evidence in both state and federal courts, along with insights into state and federal gun laws. His speaking engagements span diverse audiences, covering topics such as veterans in the criminal justice system. Lee has also contributed to legal education by teaching Continuing Legal Education (CLE) courses across various legal domains.
Education
Albany Law School of Union University, LL.M.-2023
University of Connecticut School of Law, J.D.-2002
Williams College, B.A.-1998

Bar Associations
American Bar Association
District of Columbia Bar Association
New York Bar Associations

Honors & Awards
Super Lawyer - Super Lawyers, 2021- Present

Professional Associations
National Association of Criminal Defense Lawyers, 2014
Northern District of New York Federal Court Bar Association, 2014
New York State Defenders Association, 2006
National Association of Criminal Defense Lawyers, 2006