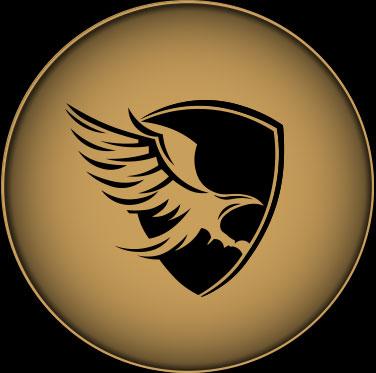 | | |
| --- | --- |
| | Elite Lawyer Award - Choose from an 8 1/4 inch tall Engraved Jade Diamond Glass Trophy with Marble Base or 9x12 inch Laser Engraved Brass on Rosewood Plaque with Piano Black Finish |
| | Badge & Trademark Use - Use of Elite Lawyer Badge and trademarked materials for member website and marketing |
| | Valuable Search Engine Optimization (SEO) Tools - Our highly optimized website will backlink to your website, enhancing your SEO |
| | Elite Lawyer Video - A customized Elite Lawyer video to place on your website and share on social media |
| | Elite Lawyer Directory - Customized profile page with pictures, professional bio, and a link to your website |
You have been selected to become an Elite Lawyer for 2020!
The Elite Lawyer Award recognizes attorneys throughout the United States who have demonstrated excellence in their profession. Inclusion in the Elite Lawyer Directory means that an attorney has been acknowledged by their peers and community for their ability to provide high-quality legal services to their clients. Your selection as an Elite Lawyer is based on a variety of factors, including your professional achievements, your experience practicing law, and your outstanding reputation.
We invite you to take advantage of a limited-time special offer to activate your Elite Lawyer profile for an annual fee of $250. Your profile plan includes a custom Elite Award, plus a listing in the Elite Lawyer directory, which includes a link to your website and a customized Elite Lawyer badge that can be used on your website and marketing materials.
Questions? Give us a call at 833-403-5483.
* All Fields are Mandatory