Deportation Attorney Overview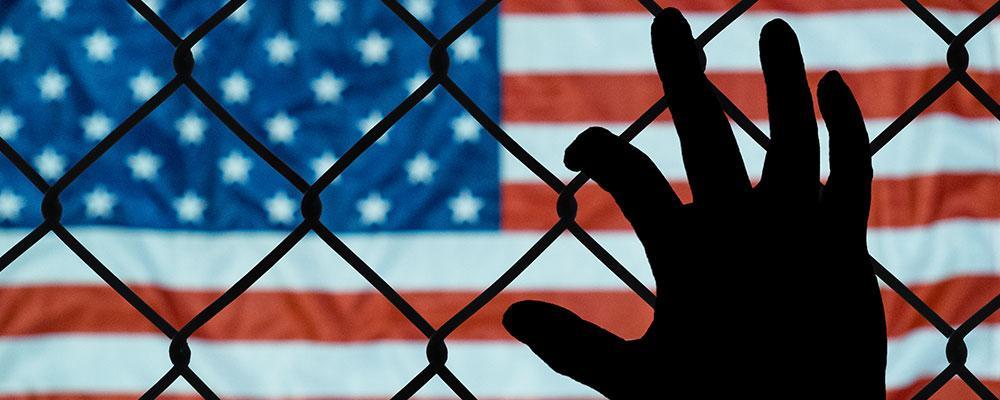 Lawyer Representation in Removal Cases
There are over 10 million undocumented immigrants living in the United States, and many of these people have been living in the country for years, during which they have worked to earn an income and established relationships with family, friends, and others in their communities. When these immigrants face deportation, they will likely be unsure of their legal options.
If you or a family member are involved in deportation proceedings, it is crucial to work with an experienced immigration attorney. A skilled lawyer can protect your rights and work with you to determine the best way to defend against removal from the U.S., ensuring that your family can remain together.
Defense Against Deportation
While undocumented immigrants may be subject to deportation, people who are in the United States legally may also be targeted for deportation for a variety of reasons, including criminal convictions for violent crimes, sex crimes, drug trafficking, money laundering, tax evasion, theft, or burglary. A foreign citizen may also face removal for a violation of immigration laws, such as assisting someone in illegally entering the U.S., fraudulently obtaining a visa, falsifying immigration documents, or failing to maintain nonimmigrant status.
There are a variety of possible defenses against removal from the United States, including:
Applying for asylum - Refugees or those who would face persecution upon returning to their home country may apply to remain in the United States as an asylee.
Cancellation of removal - Lawful permanent residents or non-permanent residents who have been flagged as "deportable" may be able to adjust their status and receive permission to reside permanently in the U.S. if they meet certain requirements, such as living in the United States for a certain amount of time and being a person of good moral character.
Adjustment of status - Temporary nonimmigrants may be able to avoid deportation by applying to become a lawful permanent resident.
Relief for victims of crime - People who have suffered mental or physical abuse from crimes such as domestic violence may be able to receive a U visa, and victims of human trafficking may be able to receive a T visa. These visa holders are allowed to remain in the U.S. as nonimmigrants.
Deferred Action for Childhood Arrivals (DACA) - Undocumented immigrants who came to the United States as children may be able to receive relief from deportation, allowing them to remain in the U.S. if they meet certain requirements.
Waivers of inadmissibility - A person may be able to apply to have their family members avoid removal for reasons of inadmissibility (such as certain criminal convictions or violations of immigration law) if they can demonstrate that deportation would cause them extreme hardship.
The deportation process is complex, and many people do not understand their rights or their options for defending against removal from the United States. If you or your family members are facing removal, you should contact an immigration lawyer as soon as possible and learn about the steps you should take as you work to keep your family together and remain in the U.S. legally.