Representation for People In Need of A Naperville Divorce or Family Law Attorney
A naperville divorce attorney can help represent your needs in a divorce or family law case. We'll work hard to make sure your rights are protected and we get the result you deserve.
REPRESENTING NAPERVILLE CLIENTS IN NEED OF A DIVORCE AND FAMILY LAW ATTORNEY

THROUGHOUT THE DUPAGE COUNTY AREA
CALL TODAY FOR A FREE CONSULTATION
630-364-4046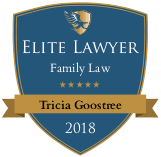 Naperville Divorce & Family Law Attorney Overview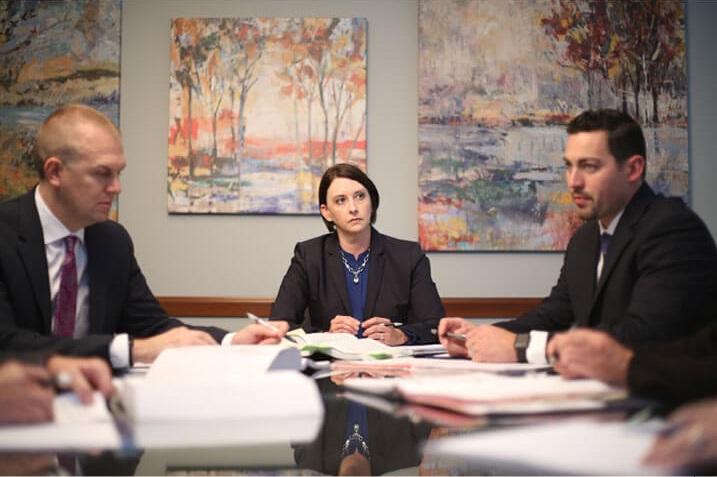 Divorce and Family Law Lawyers Represent Clients in Family Law Cases
The laws in the Illinois Marriage and Dissolution of Marriage Act are always changing to meet the needs of Illinois residents. Our lawyers stay on top of the law and are always up to date on how the Illinois divorce process works. At Goostree Law Group, we are proud to put our expertise and knowledge to use by helping our clients get through a stressful time in their life.
A divorce is not easy. It will probably be one of the most complex legal issues you ever encounter in your life. If you've never faced a divorce in your life, you can feel nervous and overwhelmed at the process ahead of you. That's where we come in. At Goostree Law Group We will walk you through the process and be at your side the entire way through so you can move on with your life.
The compassionate team at Goostree Law Group appreciates that knowing the law is just one part of most family law concerns. In cases like these, it is equally important to work with a lawyer who understands their sensitive nature, as well as what is at stake. At our firm, we take the time to talk with you and to fully understand your situation. This allows us to build a case based on your needs, goals, and values. At all times, we remain committed to helping you achieve the best possible outcome, regardless of what challenges may arise. While we will always seek an amicable resolution, we are fully prepared to take your case into the courtroom when necessary.
You can rely on us to not only know the law but also be there to support you during this difficult time. We don't just stop at providing legal advice. We also want to make the process easy, cost-effective, and quick, so you can move forward to a brighter future.
Types of Family Law & Divorce Issues We Can Help With
We offer top-quality representation in a full range of family law concerns including:
| | |
| --- | --- |
| | Divorce |
| | Child Support |
| | Division of Marital Assets and Debts |
| | Spousal Support |
| | And Many More Family Law and Divorce Issues |
If you need a reliable divorce attorney, contact our office. Call 630-364-4046 to schedule a free consultation with an experienced lawyer today. We offer family law and criminal defense services to clients in Naperville, Wheaton, Aurora, Downers Grove, Warrenville, Woodridge, Lisle, DuPage County, and the surrounding area.